Mark Noble: Painter of Light
After a difficult time at school, and nearly 20 years working in a local plastics factory, Mark Noble set out to pursue his dream of becoming an artist. Inspired by the work of Turner he hoped to be able to express the mystical, dream-like, and sublime, through delicate attention to the commonplace or overlooked, expressing the emotional and cognitive realities of the inner life as suggested by the beauty and transience of nature.
"I am a visual artist and am influenced by the landscapes of Turner and Constable. I often used recycled materials to paint onto, including cardboard or even table tops. I am severely dyslexic and also autistic so I often use art as a visual language. I believe that art plays a huge role in people's health and wellbeing, particularly their mental health at this time. I have two children and I'm a grandad to two grandchildren, Isabelle and Rubens. My artwork has enabled me to travel the world and I have been exhibited widely. I was also commissioned by the UK government to celebrate the 40th anniversary of the Disability Rights Act.

I have recently completed a residency with the CREATE:SPACE pop-up gallery and community, and a solo exhibition at the Starlight Gallery. I am currently dividing my time between teaching, working on private commissions, and developing new work. I also hope to establish a teaching and mentoring programme which will give me the opportunity to encourage others to realise their creative dreams."

You can see more of Mark's work on his website.

CuratorSpace are currently featuring articles by artists, curators and organisations who want to share their experiences of responding to the COVID-19 pandemic, whether that is artists using their practice as a way of exploring new boundaries of isolation, or as a way to connect more broadly with their communities. We are also interested in hearing from curators and organisations who are offering support to artists and audiences during this time.

Contact us at louise@curatorspace.com to share your story.

Subscribe to our newsletter
Get the latest CuratorSpace news, updates about new opportunities, upcoming deadlines, and art-related promotions.
Advertisement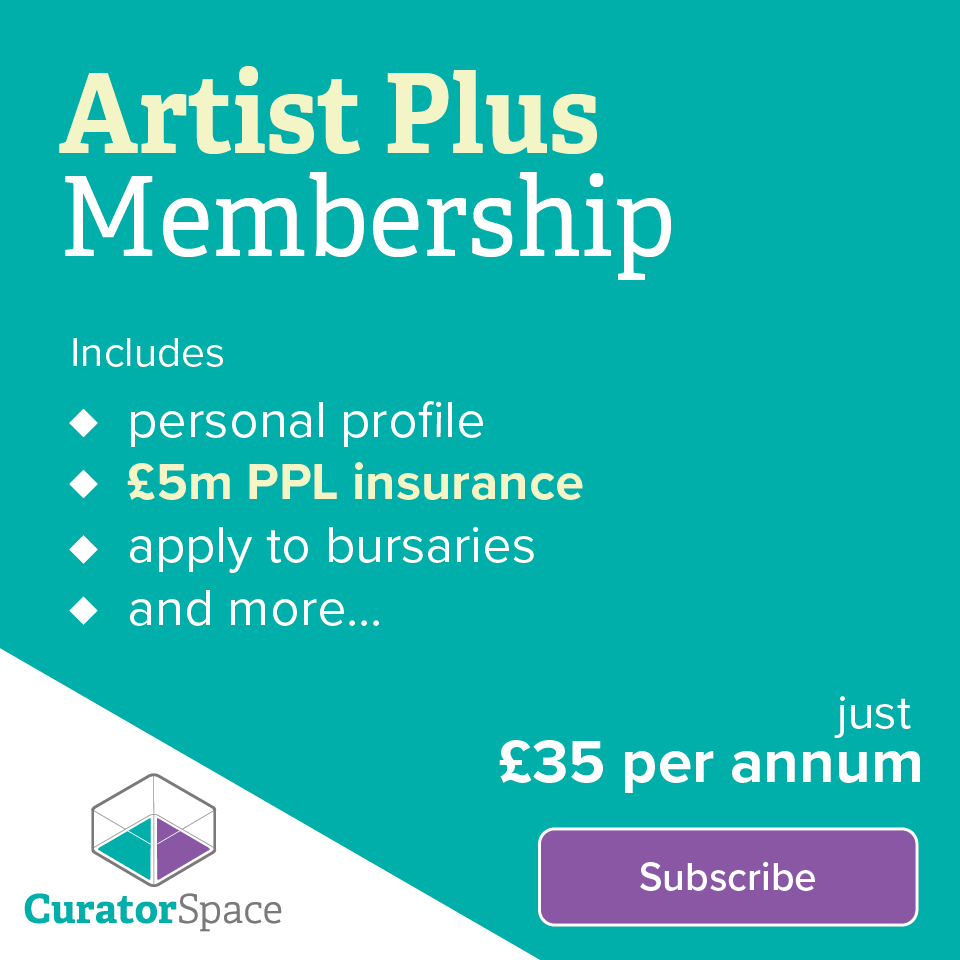 Not another listings site
CuratorSpace isn't another listings website; it's a place where curators and organisers can use custom online forms to allow artists to apply to their opportunity. It also allows you to see and manage all submissions made to your opportunity on the website, and to contact contributors directly.
Register now and you can start making submissions and even create your first opportunity for free.