New artist-led studios and gallery for Lincoln
This week's featured organiser is Anne Stansfield, a Lincoln-based creative whose ambition is to develop a new artist-led studios and gallery space in the area.
"I'm a practicing artist and organiser based in Lincoln, and since graduating I've worked on many creative projects, including exhibitions in Wakefield, Leeds, Nottingham, and London.
During this time I have also become interested in establishing a Lincoln based, artist led studios and gallery space, and have been researching, attending business workshops, and planning over this period. However, before I can begin to develop these ideas further, I first need to assess demand, i.e. are studio spaces needed, and to identify any gaps in provision that studios in Lincoln could uniquely fill.
The aim of the studios is to focus on the support and nurturing of its studio artists. It would also have a strong community ethos and work actively with its neighbourhood community.
The organisation would aim to address the lack of provision of permanent, low cost studio spaces in Lincoln; the lack of support and exhibition opportunities for new artists; the lack opportunities on leaving university for people wanting to stay in or move to Lincoln; and the lack of access to creative support and friendship with other artists.
The studios would provide opportunities for artists to gain skills in co-management of the organisation, curation and maintaining an evolving manifesto that keeps culture at the heart of Lincoln's inner city – reinforcing the important public role of art.
My plan is to work with artists by generating activities in response to their needs, as well as from my knowledge of what artists might need.
There are currently four themes concerning artist development:
1. Provision of a nurturing environment by contributing to a context conducive to art practice.
2. Signposting to learning opportunities and delivering activities that cultivate skills and knowledge.
3. Provide resources that bolster productivity.
4. Showcasing opportunities.
One of the missions of the new venture is to enable artists and other stakeholders to play their part in the governance of the organisation; this would be a way for new artists to gain experience in several operational roles and a means of influencing the organisation's manifesto and direction of its work.
The benefits of developing this organisation in Lincoln would be to create a diverse economy of artistic enterprise; a local, supportive resource for artists; and for creative control to be in the hands of its stakeholders - with the promise of the diversity and agility to evolve.
Above all, I want to promote contemporary art in Lincoln and stronger links between Lincoln and the vibrant arts scene across the East Midlands; and support recent graduates in a practical way by the providing low cost studio space in a supportive, experimental community.
To achieve this goal I need to hear from artists based in Lincoln to determine what resources they might need. Artists can contact me at lincolnartiststudios@gmail.com with their name, contact details and studio requirements."
Subscribe to our newsletter
Get the latest CuratorSpace news, updates about new opportunities, upcoming deadlines, and art-related promotions.
Advertisement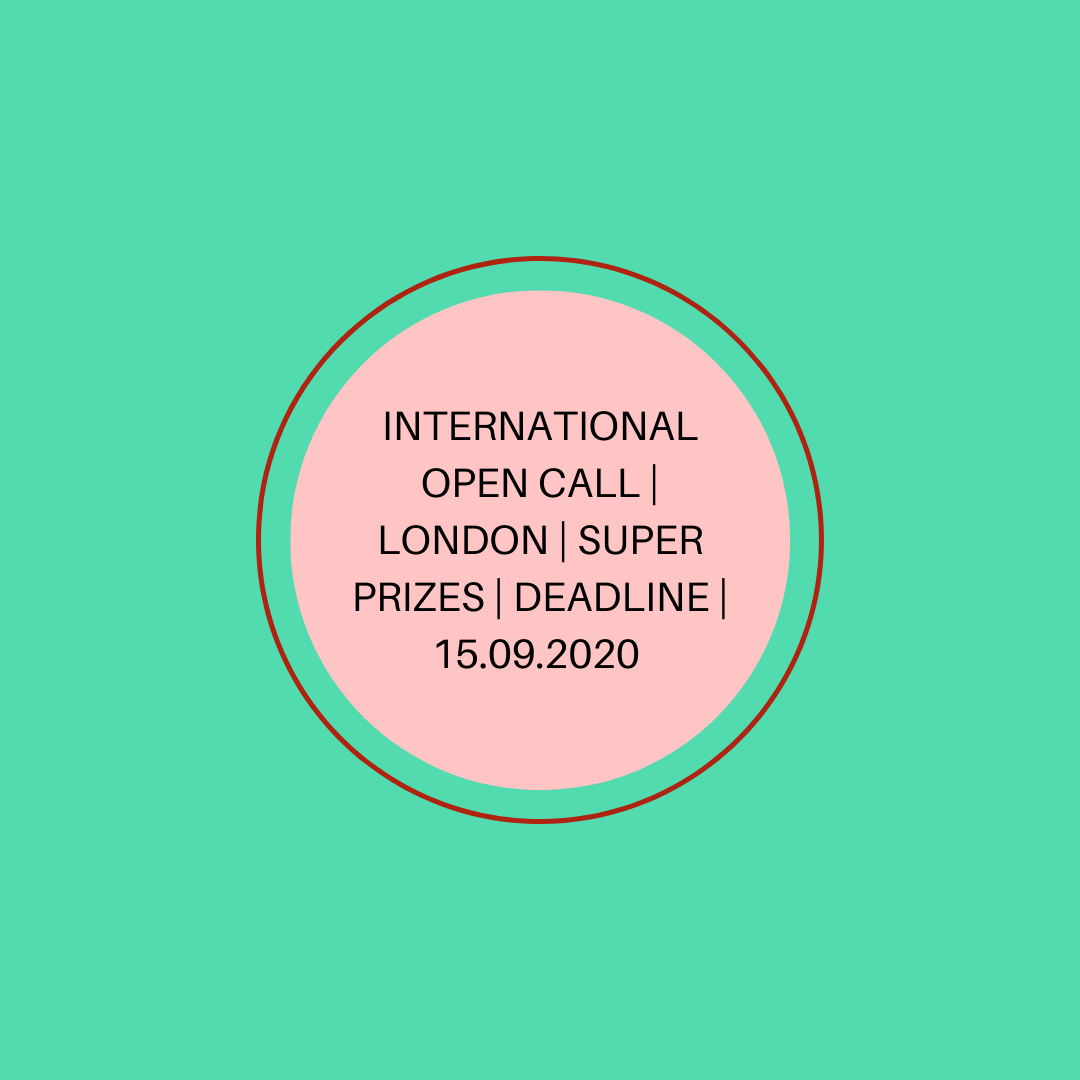 Not another listings site
CuratorSpace isn't another listings website; it's a place where curators and organisers can use custom online forms to allow artists to apply to their opportunity. It also allows you to see and manage all submissions made to your opportunity on the website, and to contact contributors directly.
Register now and you can start making submissions and even create your first opportunity for free.