New payment portal for opportunities
CuratorSpace have just launched their new payment portal making it easier for curators to manage submission fees for their opportunities.
The payment portal allows artists to easily and quickly pay any fees (if required) when they make their submissions so that curators can see who's paid at a glance. The functionality is available to all curators using the system but is currently on limited release, Please get in touch to enquire if you need this as part of your opportunity.
Contact us at accounts@curatorspace.com for more information.
Subscribe to our newsletter
Get the latest CuratorSpace news, updates about new opportunities, upcoming deadlines, and art-related promotions.
Advertisement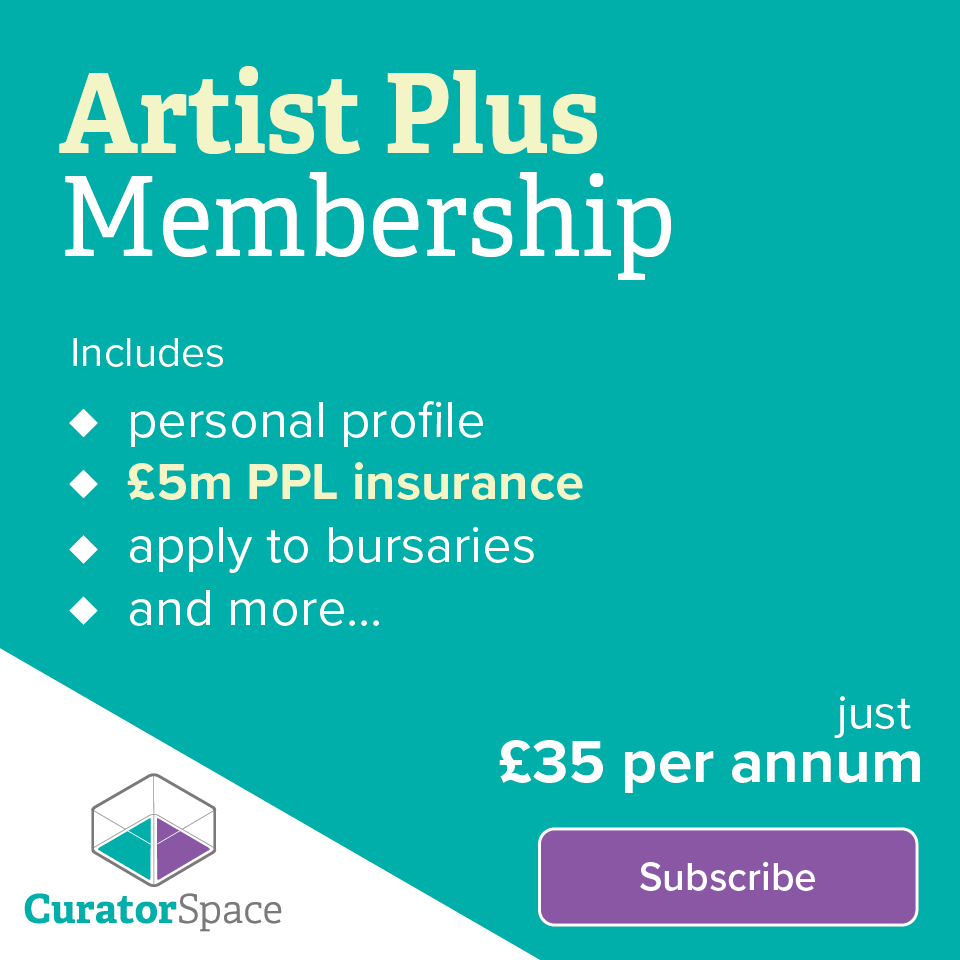 Not another listings site
CuratorSpace isn't another listings website; it's a place where curators and organisers can use custom online forms to allow artists to apply to their opportunity. It also allows you to see and manage all submissions made to your opportunity on the website, and to contact contributors directly.
Register now and you can start making submissions and even create your first opportunity for free.