Piano Microstories: The Eighth Note publication
Internationally celebrated pianist Fabrizio Paterlini launched a short project producing one-minute piano scores, creating them within the present moment over a 51-day period beginning in May 2019. The project, entitled Microstories, is based on Paterlini's question to his audience, "How many emotions can you feel in one minute?"
Working with visual artists Gemma Land and Ravinder Surah to produce a visual publication, Paterlini further opens his musical dialect with his listeners by inviting their creative responses. As Paterlini states, "the piano itself has seven notes A to G. The Eighth Note is the audience's contribution to the music; without them my music doesn't exist."
Visual artists and writers worldwide were invited to submit their work in response to the unique virtuosity of this multidisciplinary project that allows music to speak for art, and art for music. The 37 participating artists range from 15 countries worldwide. Curators Land and Surah embrace the project with a considered approach to Paterlini's piano scores that invites individual interpretations. Where you read Ann Privateer's poem 'Hair' embodying the melancholic maturing of life, you feel an existential embodiment in Philip Budd's image 'A Moment of Tranquillity.' Though juxtaposing both media, they interconnect via their poetic symbolism and are amplified through the harmony of Paterlini's melancholic compositions.
Furthermore, Land and Surah create a minimal yet exciting design aesthetic allowing the works to have a sort of interactive interplay between them while underpinning the idea of being in the moment. A function facilitated by the interactive nature of the design, as you click on a Microstory number, the score that served as its inspiration plays in the background.
The final publication has been released on the digital publication platform ISSUU where it can be read from your mobile phone while grabbing a coffee, or off any device while having a break from the daily grind. Whether an art lover, a reader or listener, there is something for everyone wrapped up within this distinctive yet eclectic digital book. As writer and academic Julie A. Sellers states, "The raindrops hitting my roof in one composition are flecks of sunlight for a kindred listener on the other side of the world. Therein lies, perhaps, the greatest contribution of this project: communication across different media and perspectives."
You can see the publication on ISSUU here: https://issuu.com/pankowcreatives/docs/fabrizio_paterlini_-_piano_microstories_publicatio
Subscribe to our newsletter
Get the latest CuratorSpace news, updates about new opportunities, upcoming deadlines, and art-related promotions.
Advertisement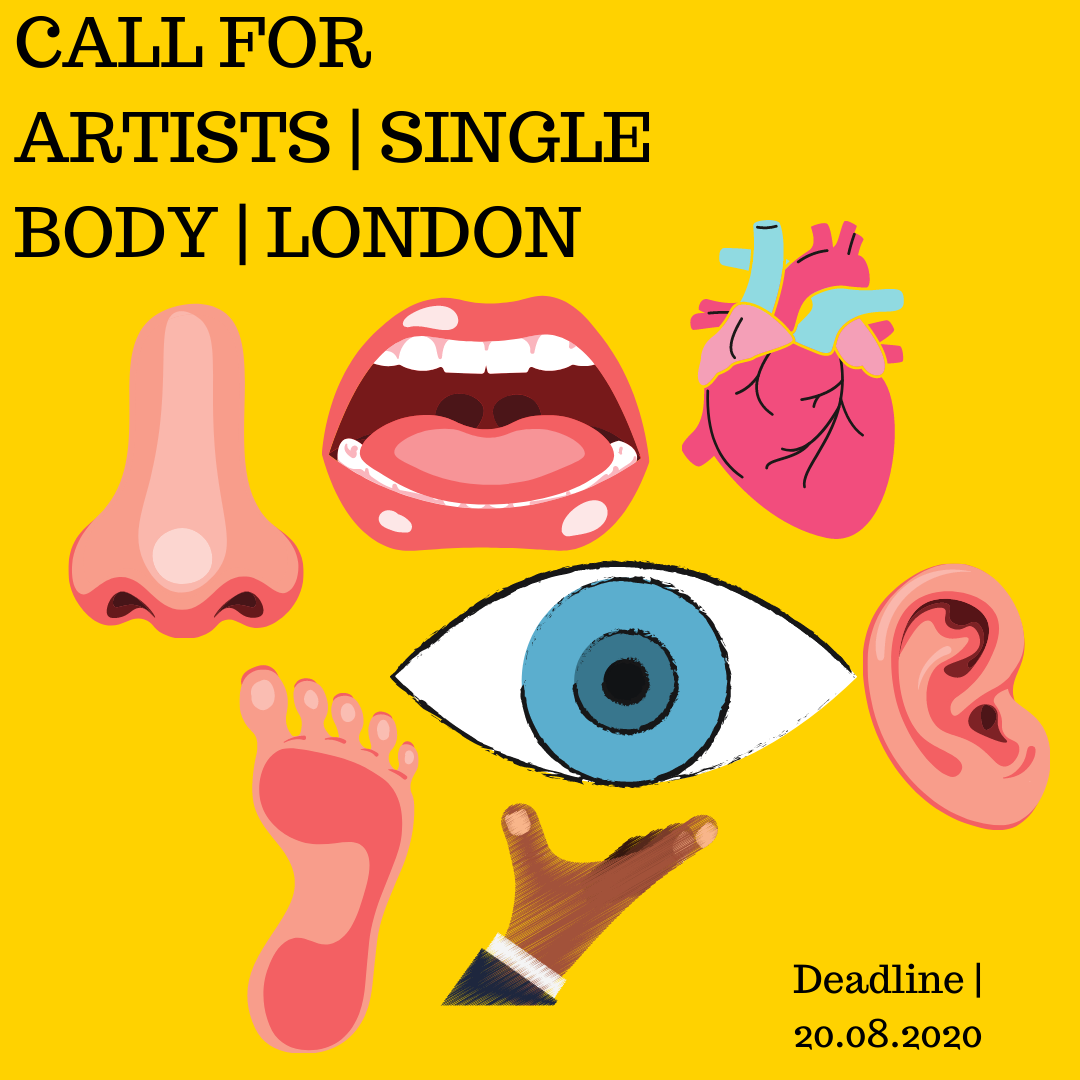 Not another listings site
CuratorSpace isn't another listings website; it's a place where curators and organisers can use custom online forms to allow artists to apply to their opportunity. It also allows you to see and manage all submissions made to your opportunity on the website, and to contact contributors directly.
Register now and you can start making submissions and even create your first opportunity for free.