Robert Lawrence: Climate Currency
Robert Lawrence of Ingrained Culture is a woodcarver based in Aberdeenshire. His work focuses on concerns around climate change and responsible ecology. He has recenty been working on a new arts, culture and tree planting initiative, Climate Currency, with the charity Reforesting Scotland.
Climate Currency coins are a new and practical way to raise contemporary debate and positively improve the environment. Each Climate Currency coin is made from 100% legal and sustainable Scottish grown wood and features a carefully chosen phrase to summarise the climate emergency and our reactions to it. Acknowledging the tradition of creating coins from precious metals, Climate Currency instead attributes that value back to the woodland.

To add to their contemporary relevance, the phrases emphasise the popular desire for a kinder post-Covid society. Each coin is a stand alone article of table art which is available to purchase individually or in a set of four. Each Climate Currency coin costs £20 plus p&p, 50% of which goes to Reforesting Scotland who will use this money to plant new hardwood woodlands here in Scotland.

To buy your Climate Currency and contribute to 'the conversation' and a new Scottish woodland, go to Robert's online shop: www.environmentroom.co.uk.
Subscribe to our newsletter
Get the latest CuratorSpace news, updates about new opportunities, upcoming deadlines, and art-related promotions.
Advertisement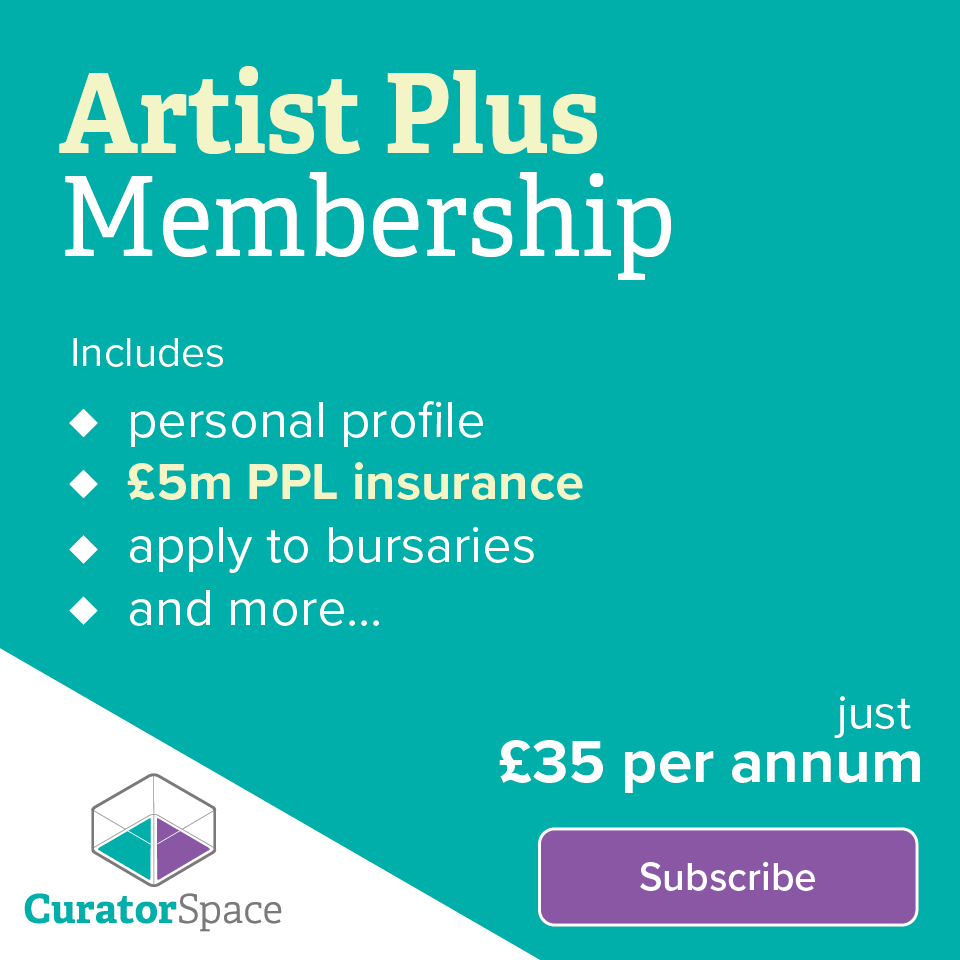 Not another listings site
CuratorSpace isn't another listings website; it's a place where curators and organisers can use custom online forms to allow artists to apply to their opportunity. It also allows you to see and manage all submissions made to your opportunity on the website, and to contact contributors directly.
Register now and you can start making submissions and even create your first opportunity for free.