Sue Mann: Drawing Breath
Sue Mann is a York based artist who makes works in response to architecture. She is interested in how spaces feel and seeks out hidden, forgotten or reimagined aspects through drawing. Sue is concerned with making connections, questioning what the sensory experiences of drawing and architecture may reveal about a place or time. Working with repetitive mark making, she produces drawings on layers of translucent paper to place in response to light as a means to consider the multifaceted nature of architectural spaces.
"Before lockdown, I was working on a project that explored ideas that buildings breathe, disclosing aspects through moments of architectural light and shadow. Some time after the initial shock of lockdown, thoughts returned to these ideas as a possible means to stabilise and make sense of my experience of home during this time.

Noticing quiet moments of architectural light and shadow enabled renewed connections with my home that brought a sense of solace and calm. I began documenting these encounters and responding through a series of drawings that were directed by lockdown restrictions of material, space and, paradoxically, time.

While initially constraining, these restrictions provided a framework to work through, building on previously unresolved approaches that enabled a new body of work to develop. The evolving series, 'Drawing Breath', comprises graphite drawings and drawn cut outs on translucent paper that interact with each other when placed in natural light."

You can see more of Sue's work on her website, or follow her on Twitter or Instagram.

CuratorSpace are currently featuring articles by artists, curators and organisations who want to share their experiences of responding to the COVID-19 pandemic, whether that is artists using their practice as a way of exploring new boundaries of isolation, or as a way to connect more broadly with their communities. We are also interested in hearing from curators and organisations who are offering support to artists and audiences during this time.

Contact us at louise@curatorspace.com to share your story.

Subscribe to our newsletter
Get the latest CuratorSpace news, updates about new opportunities, upcoming deadlines, and art-related promotions.
Advertisement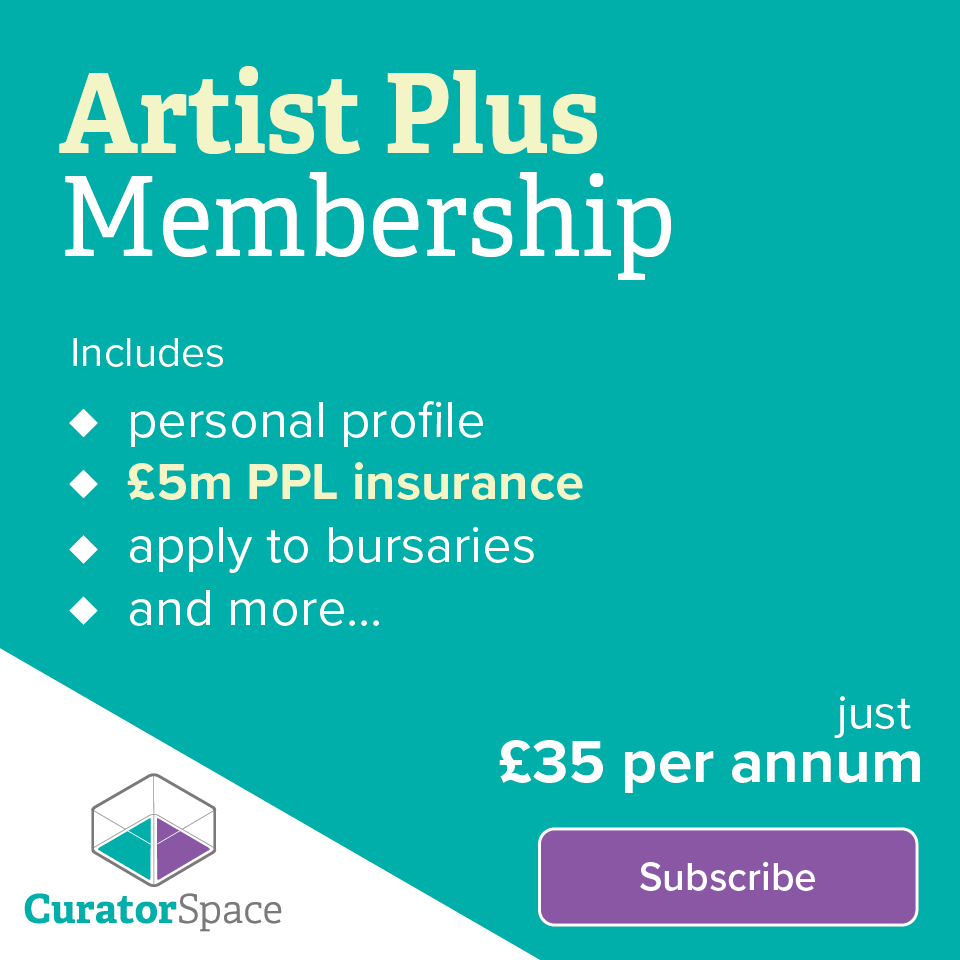 Not another listings site
CuratorSpace isn't another listings website; it's a place where curators and organisers can use custom online forms to allow artists to apply to their opportunity. It also allows you to see and manage all submissions made to your opportunity on the website, and to contact contributors directly.
Register now and you can start making submissions and even create your first opportunity for free.