Dd - (Deborah Davies) Hampshire, United Kingdom
I make what scares me AND WHAT BRINGS ME HOPE………My work is an exploration of power, violence and inequality in society, but also a search for hope, certainty and connection. The disciplines I employ are as varied as the materials I use.
Politics, suicide, hopes, dreams, interaction, collaboration. I can't make work that addresses things that scare me without making work that gives me hope. I work with many materials and across many disciplines.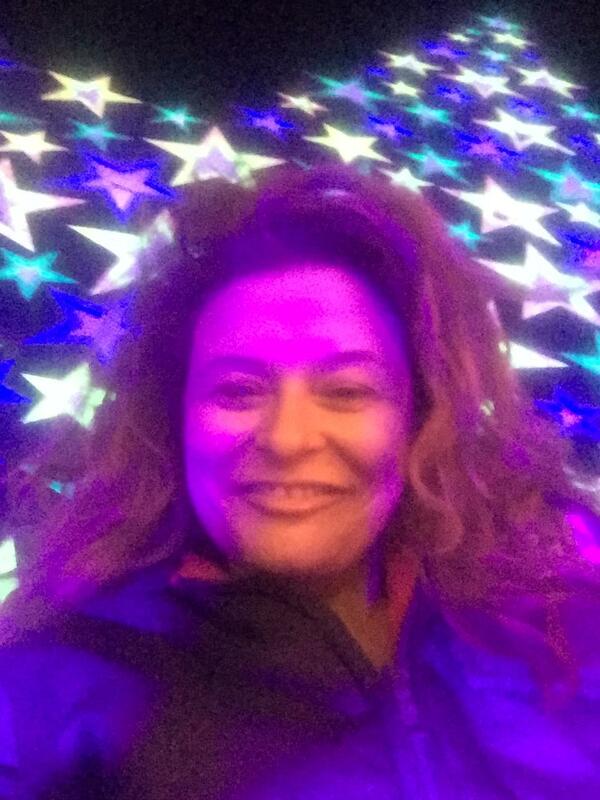 Projects and exhibitions
Details

Affiliate

27/06/2018 — 30/06/2018

This selected group show exhibition brought together the works of ten contemporary artists produced in 2017/2018 as part of their postgraduate study MA in Fine Art at UCA, Farnham, UK.

Safehouse 2, London
Details

FiLiArts 2018

14/10/2017 — 15/10/2017

FiLiA Arts exhibition was part of FiLiA annual conference showcasing and disseminating the work of researchers, NGOs, campaigners, artists and individuals who focus on improving the world for women and girls.

Institute of Education, London
Details