Gabrielle Argent, The Glass Garden Design East Sussex, United Kingdom
Fused glass artist taking steps to be more sustainable by using solar power and recycled materials. Curating sculpture in outdoor spaces.
Gabrielle is a glass sculptor based in East Sussex. She curated The Glass Garden Design at RHS Chelsea Flower Show in 2022 and is currently working on future projects with the RHS. She will be curating 'Expressions of Nature', a mixed media sculpture exhibition at Sussex Prairie Garden in 2023.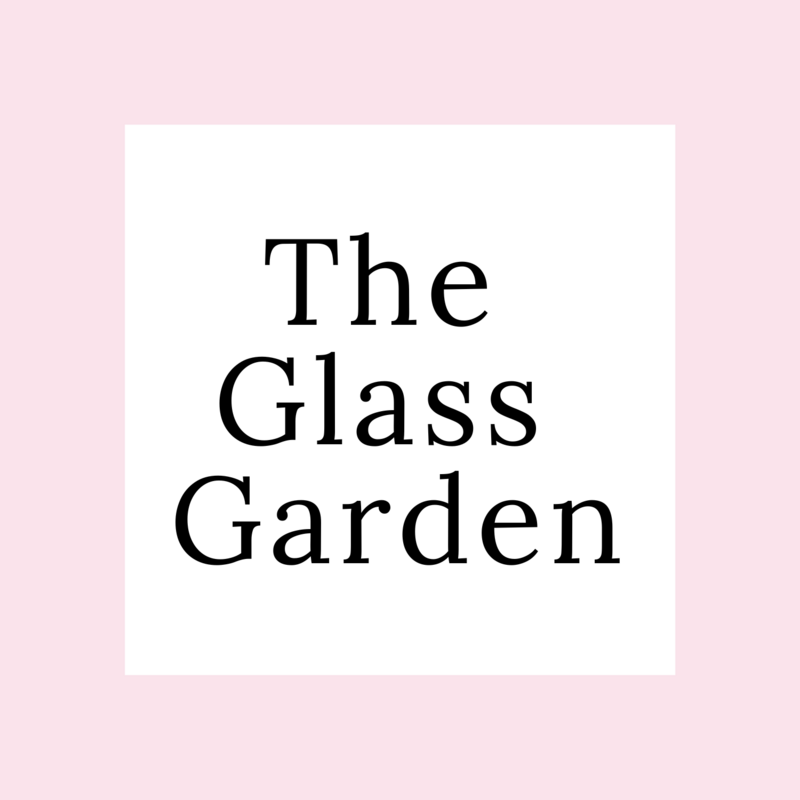 Upcoming events
Expressions of Nature Sculpture Exhibition at Sussex Prairie Garden in West Sussex

Sussex Prairies (Sussex Prairie Garden) | Exhibition | 01/06/2023 to 15/10/2023

The Sussex Prairies is approx. 8 acres planted in the naturalistic style using 60,000 plants and over 1,600 different varieties. It is a colourful garden with views of the South Downs. The sculpture exhibition is being curated by Gabrielle Argent of The Glass Garden. The collection of sculptures will feature many styles and materials.