Mandy Wilkinson Denbighshire, United Kingdom
Mandy Wilkinson graduated from Cumbria College of Art and Design with a first class degree in Fine Art and since then has worked as an abstract artist. She has exhibited both nationally and internationally and has represented North Wales in past exhibitions.
Abstract painter whose work does not start from realistic subject matter. The painting composition is not worked out beforehand and is based on the structure of paint, hard edge masking, shapes, line and colour. Although primarily a painter, does experiment with other materials, ie. crushed slate as a drawing material and pushes the boundaries of a 2D picture frame.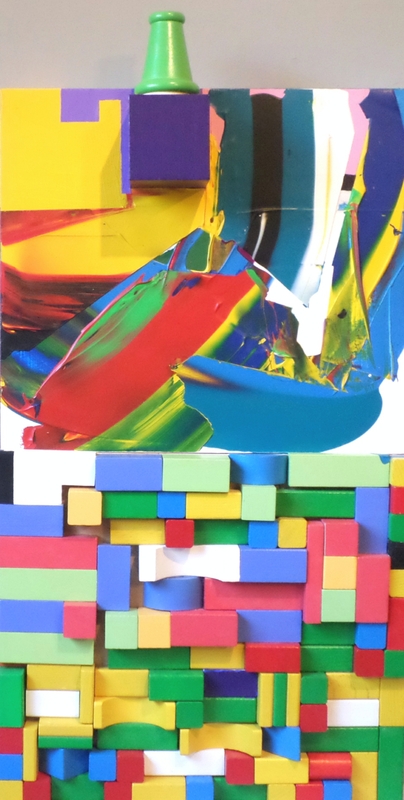 Projects and exhibitions
Details

Exhibition Mexico

05/08/2019 — 20/08/2019

Exhibition of international artist curated by Art Number 23.

Ovalo Galeria de Arte, Mexico City
Details