Maggie Hands Bedfordshire, United Kingdom
My art work explores the world that I see, feel and experience. Colour, texture and pattern form an important component of my work, whether purely photographic or incorporating other media.
From an early age nature, texture, pattern and colour fascinated me and led me to start recording what I saw with my camera. I love the creativity of digital photography, and how it allows me to record something that catches my eye and manipulate it to express my vision.
Over the last 25 years I have developed as an artist, experimenting with a variety of media alongside my photographic work. I usually combine the two forms by including a photographic image as a base for a work adding paint, found objects, textiles and threads depending on what the work seeks to express, or I use an image to inspire me, doing sketches and then moving on to create a mixed media work which is usually abstract or semi abstract in nature.
I am predominantly self taught.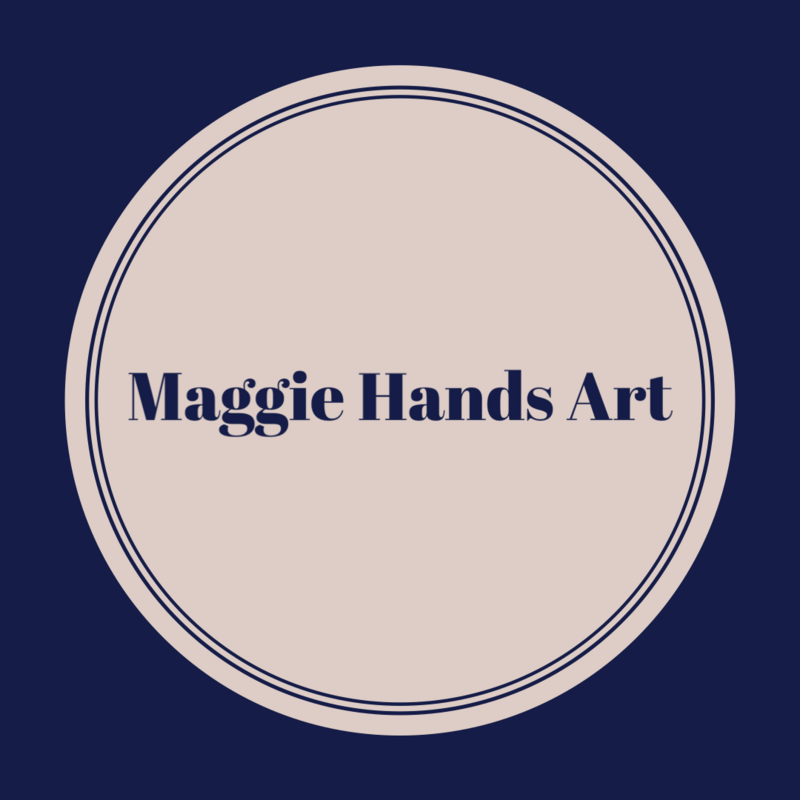 Projects and exhibitions
Details

Come as You Are 'Fluid'

27/04/2022 — ongoing

An exhibition exploring the concept of fluidity in which my work 'Eva Dances' is being shown. As the inspiration for this piece of work was the concept of fluidity, the artist was inspired by the fluidity of movement, particularly in dance.

The work consists of a number of photographs taken at slow shutter speeds (this creates a...

[Read more]
Espacio Gallery, London
Details

The Flux Review Virtual Exhibition 'New Year, New Inspirations'

28/03/2022 — 27/03/2022

This was a virtual exhibition.

Virtual exhibition
Details

100 x 100

01/03/2022 — 31/03/2022

A virtual exhibition of art works at affordable prices.

Bobcat Virtual Gallery
Details

From Above 1

08/02/2022 — ongoing

This work came about as a response to the Eastern Region Textile Forum exhibition, titled 'Sense of Place'

Courtyard Arts Centre, Hertford
Details

Miasma

29/01/2022 — ongoing

Exhibition titled 'It's my Life', an exploration of mental health and dependency.

The House of Smalls, Virtual
Details

No Shrinking Violets - 'Pink Suffragettes'

15/03/2018 — 18/03/2018

In commemoration of the anniversary of Womens suffrage I chose to remember the lesbian women who fought alongside their heterosexual sisters in the battle for equality. This took a lot of research as little is known about these women. However I was able to uncover some names.

National Exhibition Centre, Birmingham
Details

The Lie of the Land - Birds Eye View

07/04/2017 — 22/04/2017

I chose to interpret the theme of the exhibition by exploring the view of the landscape from a birds eye view. From above the landscape looks very much like a patchwork of patterns.

Bishops Castle Town Hall, Bishops Castle
Details

Earths Riches - 'Rich Seam'

01/02/2016 — 13/02/2016

I created'Rich Seam' to celebrate the theme of the earths riches. It comprises a digital abstract image printed, then painted and stitched into with thread, beads and amethyst chips. The viewer is invited to envisage an abstract interpretation of an underground cave with crystals growing in it.

Fusion Gallery, Ironbridge
Details

Remnants and Traces

07/05/2015 — 16/05/2015

A work in memory of infant mortality in Sub Saharan Africa, which has the highest infant mortality in the world.

Newman Brothers Coffin Works, Birmingham
Details

Skin - Solo Exhibition

09/09/2011 — 24/09/2011

An exhibition exploring the connection between patterns in skin and ageing.

Artful Gallery, Hockley, Birmingham
Details

Art and Design Foundation Student's Final Exhibition - 'Hidden'

25/06/2009 — 23/07/2009

My work is titled 'Hidden' and is an interpretation of the way child abuse damages the individual leading to wounds that are usually hidden but are there beneath the surface. The lack of self esteem, psychological and mental suffering are something survivors of child abuse live with for the rest of their lives. I chose an installation as...

[Read more]
Sutton Coldfield College, Birmingham
Details