Wendy Tate North Yorkshire, United Kingdom
I have always loved liminal moments and have spent a lot of my art career trying to grasp, express, explore it and what I understand that to mean. It surfaces in landscape, moments of beauty, melancholy perhaps, in the figure as moments of being slightly removed, distant, ambiguous. Consequently I dont feel constrained to a particular medium and am happy with paint photography print and clay
I love image making. Images that are evocative, moody, suggestive of liminal things. I work with paint, line, print making, photography and clay, often combining these in series. I often work in themed series exhausting the image's possibilities through these various media. I also run a printmaking workshop in scarborough, and offer tuition in various art practices. I have been a fine art tutor for 12 years tutoring degree students as well as running workshops and giving talks and demos about my work and practice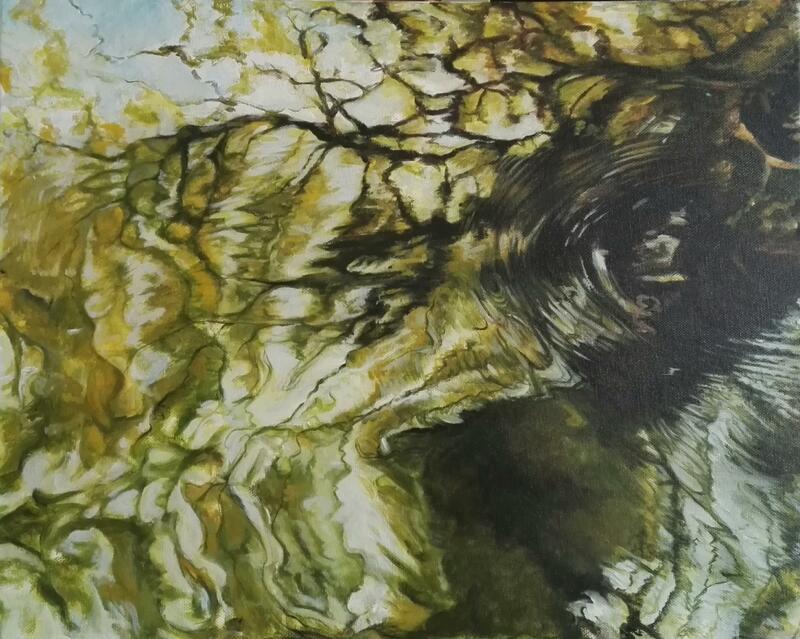 Upcoming events
North Yorkshire Open Studios 23

Jersey Barn | Exhibition | 10/06/2023 to 11/06/2023

NYOS 23 runs over 2 weekends showcasing artists from around the region, many in their own studios. It's a great opportunity to see the artists surroundings and working practices, meet them and buy some fantastic art. I will be exhibiting alongside Rob Moore in our studio, here in Irton, where we also have a printmaking workshop which will also be open to view.