Alexis Parinas London, United Kingdom
Alexis Parinas is a London-based artist and youth facilitator working predominantly across moving image, painting, sound, and text. They have exhibited work at the Barbican Centre and recently finished their 2020/21 'AMPlify' artist residency with Wysing Arts Centre.
Drawing largely from intangible heritage both as a site of discovery and of interrogation of linear, colonial and capitalist modes of epistemology, communication and production, Alexis generally seeks to construct and 'pass down' complex and expansive worlds through their work.
Current areas of research/interest include: intangible cultural heritage of the Philippines, specifically the endurance and transformation of Filipino [food] traditions; folktales, folk-dance and spirit-based rituals; legibility; and folkloric and temporal liminalities.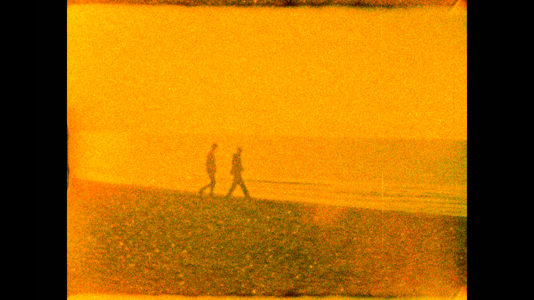 Projects and exhibitions
Details

Concrete Salon

27/04/2019 — 28/04/2019

An exhibition showcasing the work of the 2018/19 Barbican Young Visual Arts Group, born out of the creative energy cultivated through collective exploration.

These young artists are brought together by a realisation that the world is not as they thought it would be. They recognise the unreliability of reality, yet are encouraged by their...

[Read more]
Barbican Centre, London
Details