David Ian Bickley Ireland
David Ian Bickley is an award-winning media artist whose body of work spans the primitive technological of the 1970's to the digital cutting edge of today. His media work has manifested as television, installation, electronic music and video art. His themes reside in mythic and folklore motif and often use landscape as a form to reflect and process these ideas.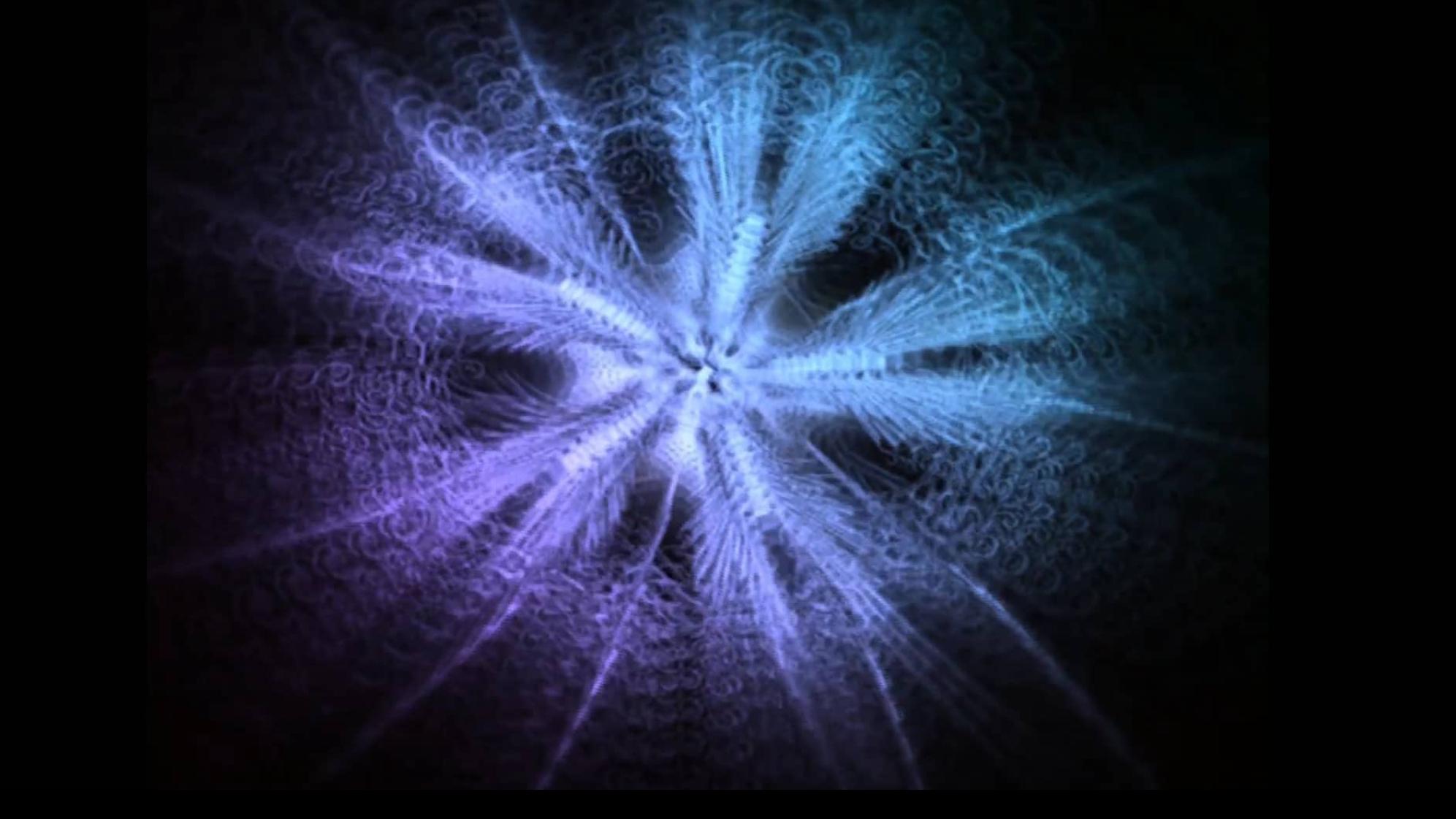 Upcoming events
MATERIALS — online screening

online | Exhibition | 11/07/2020 to 11/09/2020

David Ian Bickley's MATERIALS is the first part of a landscape trilogy designed to process the human mind. Using pure landscape filmmaking as its source, the story unfolds through a seamless journey that takes us from dawn to dusk and from birth to death. The electronic score, created by David in collaboration with Tom Green (The Orb) draws the viewer into the imagery at a hypnotic level.