Emma Denby West Yorkshire, United Kingdom
Based in Keighley, West Yorkshire, I am a multiskilled Artist, Technician and Maker. My practice primarily works within the medium of sculpture, painting and drawing. With a keen focus on creating narratives, I use abstract forms and colourful environments to help visualise what it might look like to observe worlds based on micro and macrocosmic aesthetics.
Like a personification of my wonder and curiosity that surrounds scientific concepts, I use abstract forms in my paintings and as sculpture, to think about how beings observe and process their surroundings in an attempt to make sense of their origins. I use art to explore these ideas as, just like how art has been used throughout history as an attempt to explain phenomena that can't be seen, it helps me explore philosophic and scientific principles that are unimaginable beyond human comprehension.
The way stories are woven in ancient times, before we had science to explain the way nature works, intrigues me greatly. Art has been used as an entity within separate cultures over thousands of year to depict their surroundings. I wonder whether there is something intrinsic in making art that was used to develop a sense of intuitions and instincts, which by turning the ideas into a physical form, helps to understand, recognise and develop your concept of it. This sense of community and engagement is also a part of my work that I use with the public, in hopes that it inspires intrigue and interaction. Using sculpture, I create public art that playfully invites people to experience the installation in their own manner, and draw their own conclusions of its existence.
Having Synesthesia, I immediately perceive objects to have personalities and a back story. This makes it very easy to produce narratives and anthropomophise shapes. I use my artworks to test this concept of Synesthesia with others, to experiment and communicate the possibilities that others might share the same phenomenon or just begin to create stories and explanations for the sculptures based on their experience with them.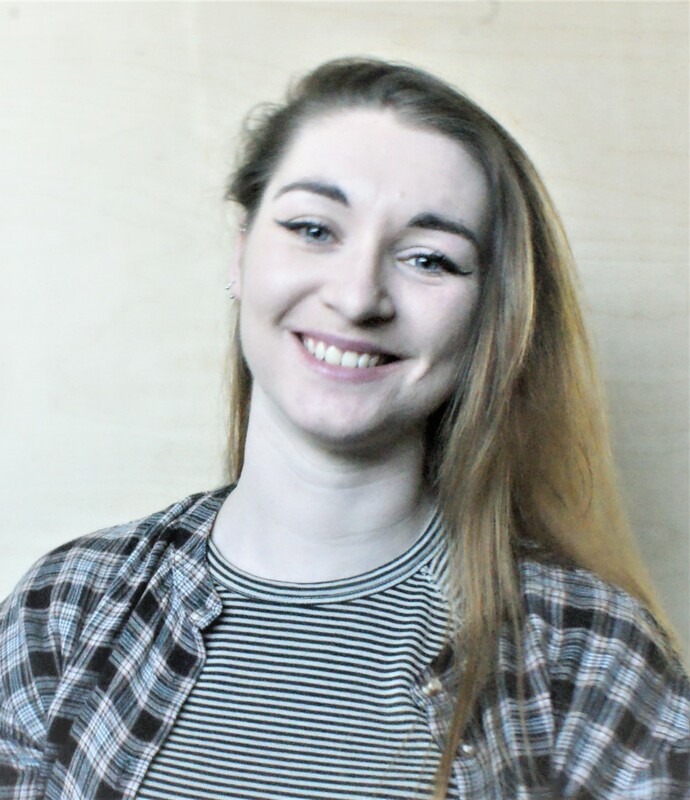 Projects and exhibitions
Details

Allied Waters

02/06/2022 — 06/06/2022

Commissioned for the series of events taking place in Sowerby Bridge over the Jubilee celebrations weekend, this sculpture was a response to the brief 'Future Heritages'. As a response to the waterways and canal infrastructures that wind through the towns of West Yorkshire, the form was created based on the way communities have been...

[Read more]
Fire and Water, Sowerby Bridge
Details