Gil Mualem-Doron United Kingdom
I am a multi-disciplinary artist, with 15 years of experience of socially engaged art / social practices projects. My work is informed by my Ph.D. thesis, activism and personal experience as a mix race person and migrant. Much of my work concentrates on themes of place and belonging, identify and social justice using photography, digital art and installations.
Gil Mualem-Doron (1970 UK/Israel) is an award-wining socially and politically engaged artist working in various media; primarily photography, digital art, installation and performance using participatory practices. His work investigates issues such as urban history, social justice, identity, transcultural aesthetics, migrations and displacement. His work has been exhibited extensively in the UK and abroad including Tate Modern, the Turner Contemporary, Liverpool Museum, People's History Museum, Turner Contemporary, Rich Mix London, ONCA (Brighton) Haifa Museum of Art (Israel), East66 – Centre for Urban Research (Amsterdam), and Detroit – Centre for Urban Ecology. Mualem-Doron has been featured in a few private collections and he has been commissioned to create works for bodies/individuals such as The Mayor of London, Counterpoints Arts, Platforma, and Ben & Jerry's. Mualem-Doron has received awards from the Henry Ford Foundation, Chevening Award for leadership, and the Art Council England.
"Gil Mualem-Doron seldom shies away from direct action and the catalytic encounter. Whether engaging with questions of identity – about race, class, sexuality, or global displacement and new modes of citizenship - Gil draws us into often-difficult yet urgent public conversations. Using carefully honed agitprop and site-specific performance, Gil is a hugely erudite socially engaged practitioner. A quintessential 'artist-as-agitator' encouraging his audience to speak up, participate and radically question the status quo in what are increasingly challenging times."
Áine O'Brien and Almir Koldzic – Co-Directors, Counterpoints Arts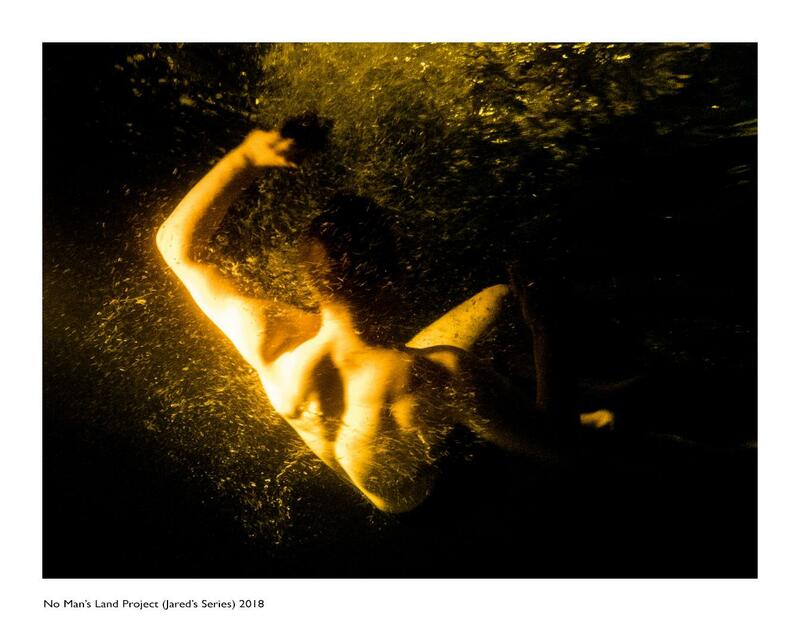 Projects and exhibitions
Details

The New Babylonians

05/09/2018 — 27/09/2018

In The New Babylonians Gil Mualem-Doron presents several socially engaged art pieces, including some previously exhibited at the Tate Modern, Liverpool Museum and the Turner Contemporary.

At the heart of the exhibition is The New Union Flag project, a proposal for a new flag that celebrates the UK's cultural diversity. The project has...

[Read more]
Rich Mix, London
Details