Katie O United Kingdom
I'm an artist from Coventry specialising in painting nature and wildlife. I paint murals throughout the UK for private commissions and community projects.
I love to capture the spirit and life in nature through my work. I like my work to tell a story and engage with people who share a passion for wildlife and the natural world. I studied Fine Art at De Monfort university where I developed a love for painting and drawing. I work from small scale painting to large murals. I have exhibited throughout the UK and enjoy painting murals particularly in my local Coventry area.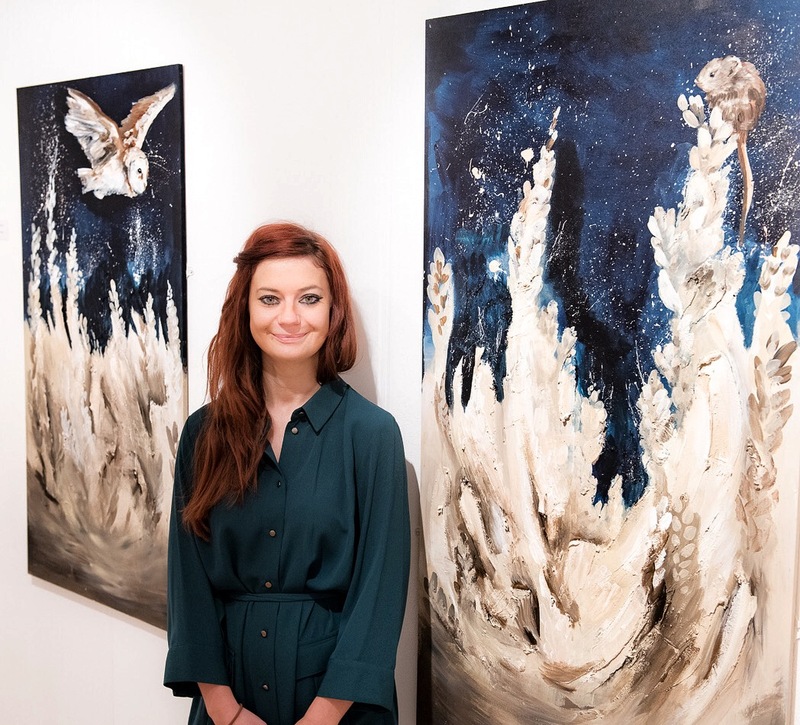 Projects and exhibitions
Details

The elders, solo exhibition by Katie O

01/01/2019 — 31/01/2019

The exhibition explored different narratives of the animals, their soulful peaceful side in nature.

Rugby art gallery, Rugby
Details