Melina Merlin London, United Kingdom
My art practice is rooted in drawing which evolves and crosses mediums. My work explores the intensely debated topics of race and sex and gender and colonisation. I am spontaneous and experimental person, and drawing allows for a playfulness and and openness in my work; I incorporate the simple joy and light of life itself.
I have a studio based practice where I explore mediums to create narrative figurative works. Most works are on paper, canvas or linen. I create large-scale painted drawings. My work reconfigures power dynamics with the female form as the central character; both woman and child. I also explore the western art canon and make work that brings a different perspective and new story possibilities.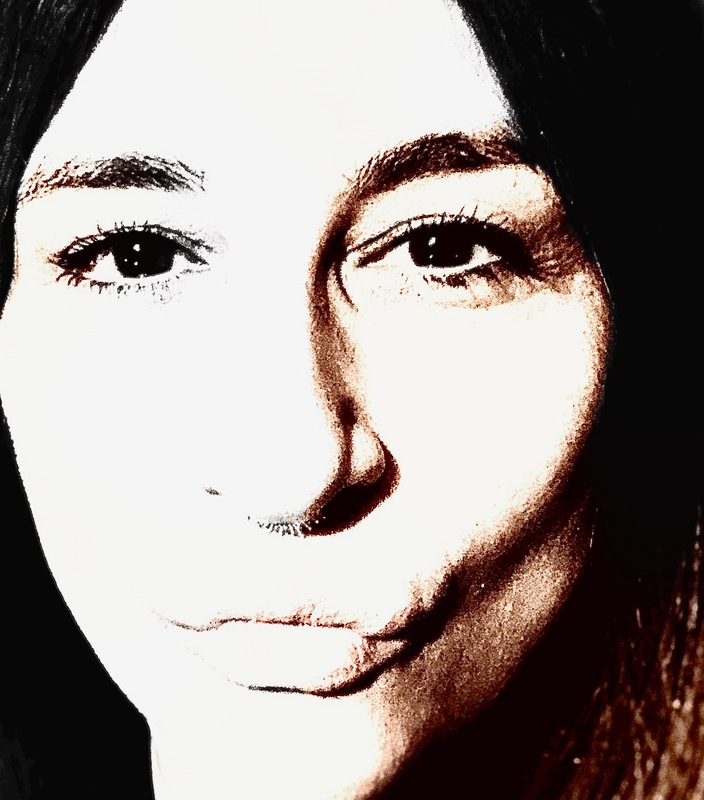 Upcoming events
The Soil Beneath My Feet: Closing Night Event

Fazenda UK | Exhibition | 30/11/2023

The Soil Beneath My Feet is all about my love of soil, digging in the garden, walking in the forest, and the rain and the wind. Walking barefoot and feeling at one with the earth at times when I am experiencing stress and anxiety, loneliness, or confusion. If I take my shoes off and walk on the earth it calms me, centres my midline and I proceed. Closing Night Event, 1800-2100