Norma Foulds Lancashire, United Kingdom
I am an artist, maker, finder of things. I love to draw and use print. Sharing my knowledge and skills is an adventure, I am always learning from the people I work with and it is always amazing when people find they can achieve great things given the opportunity .
My practice is fluid, but rooted in drawing. Drawing is always the thing people say they cant do , yet do on a daily basis without realising , every time they pick up a pen or pencil to write their name , a mark is created. I hope, with the people I meet, to encourage them to recognise the visual qualities in the marks they make and celebrate in the joy of creating work. I like to make things from the ordinary , to show people that art is all around and within the very essence of what we do. For the past three years I have taken a daily task and published the work in a daily blog. https://wordpress.com/view/normafoulds.com
I have a studio space in a shared facility at Higherford Mill, Barrowford. I welcome visits , but I would recommend contacting me prior to a visit in case I am not there.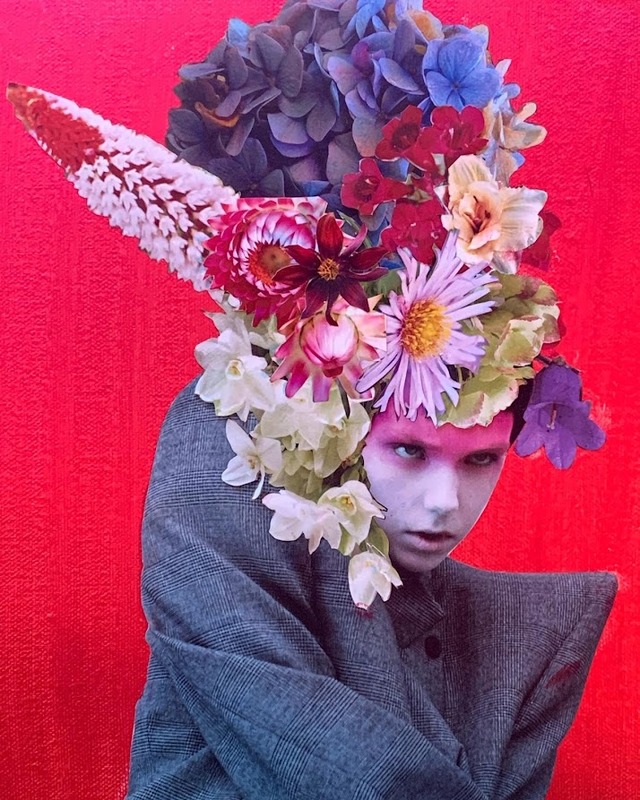 Projects and exhibitions
Details

Lancashire Encounters

23/09/2017

Open workshop making rubber stamps

Harris Museum, Preston
Details