Rachel Sedman West Yorkshire, United Kingdom
Rachel is a multi-disciplinary artist working across the mediums of photographic processes, sound recording and performance. Her practice explores our perceptions of sound within environments and how that can be expressed in a visual context. She explores micro level sounds, the physical and material aspects of the body and environment and resonance within analogue instruments.
My practice explores how we listen and receive through the lens of sound. I am interested in capturing moments in time and memory where presentness takes place, to tune our awareness into an altered state of being. I use both visual and auditory mediums to express this ongoing dialogue between our human experience and the environment we find ourselves in.
Field recording is a large part of my practice, engaging in listening journeys to awaken the senses and provoke curiosity. I'm interested in how we visual sound and document our findings in a visual arts practice. As such I work in analogue photography, film and print to create imagery which responds to this sense of sound perception.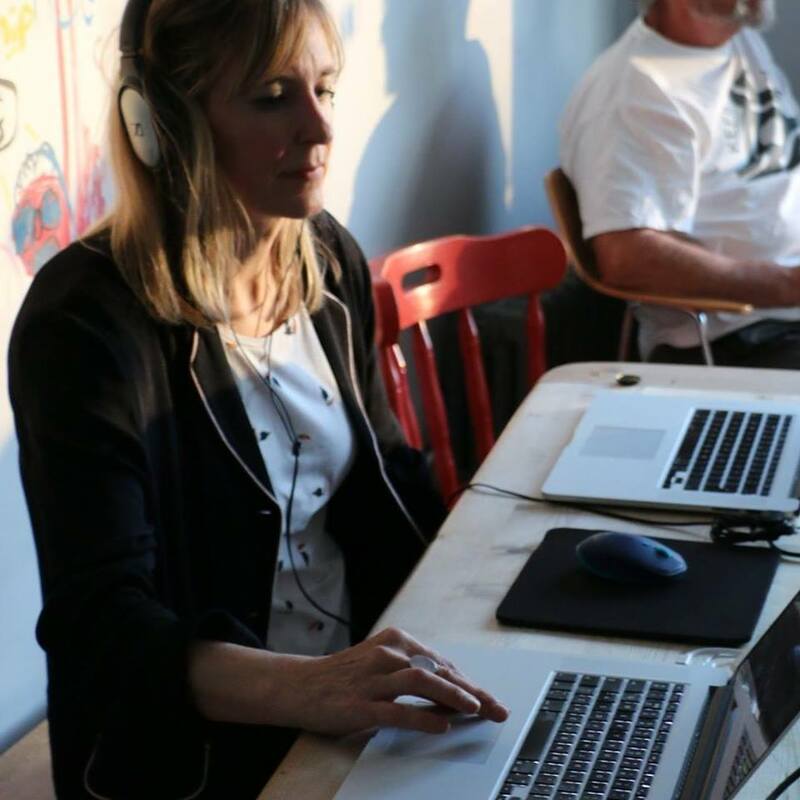 Projects and exhibitions
Details

Nocturnal Sound Installation

01/11/2017 — 28/02/2018

I created a piece for the Oh Wise Owl winter exhibition at Beningbrough hall during the winter of 2017-2018. It consisted of a two channel sound installation of recorded tawny owl sounds fused with the choral works of the Leeds Cantabile Choir's performance of 'Sweet Suffolk Owl'. The speakers were housed in bespoke bird boxes and sat in the...

[Read more]
Beningbrough Hall, York, York
Details