Richard Scott West Midlands, United Kingdom
I am an artist and musician based in Birmingham with interests in pattern, organisation, liminality and varying modes of perception and control. My practice was almost exclusively focused on abstract drawing until 2017, when I began seeking new ways to engage with and develop these concepts.
I came to visual art after graduating from a music degree at the end of which I was specializing in experimental composition. I began to find that the forms and processes that most fascinated me, which I had been using to write music, were more readily perceptible when seen on a 2-dimensional plane than they were when experienced aurally/temporally. I continued to develop my drawing methods, which came to encompass larger and more complex systems, before looking for other methods of accessing and exploring related structures (so far, this journey has lead me towards computer programming, printmaking, camera-less photography, kinetic sculpture, and sound and video art). I am currently studying for an MA in Fine Art at Margaret St. School of Art in Birmingham.
I'm interested in the nuances, balances and contradictions that apparent opposites can generate in relation to each other - the shifting dynamics of order and disorder; figure and ground; form and content; discrete and continuous information. In much of my work, a balance is sought between these organisational paradigms, and aspects of both can come to the fore and interact. The idea of varying modes of control forms a large structural component of many of my pieces - the overall form is often determined by the balance found between elements of the system which are under my control and those which aren't. I find this liminality ("thresholdness") is a fascinating and richly nuanced area, and it's also the focus of much of the music I currently make (I mostly improvise rather than compose nowadays, using instruments and tools which involve a similar balance between control and a lack thereof).
My main outside influences come from the worlds of mathematics (symmetry, group theory, information theory), physics, crystallography, phenomenology, philosophy of science, and music theory (particularly pitch theory and microtonal tuning systems).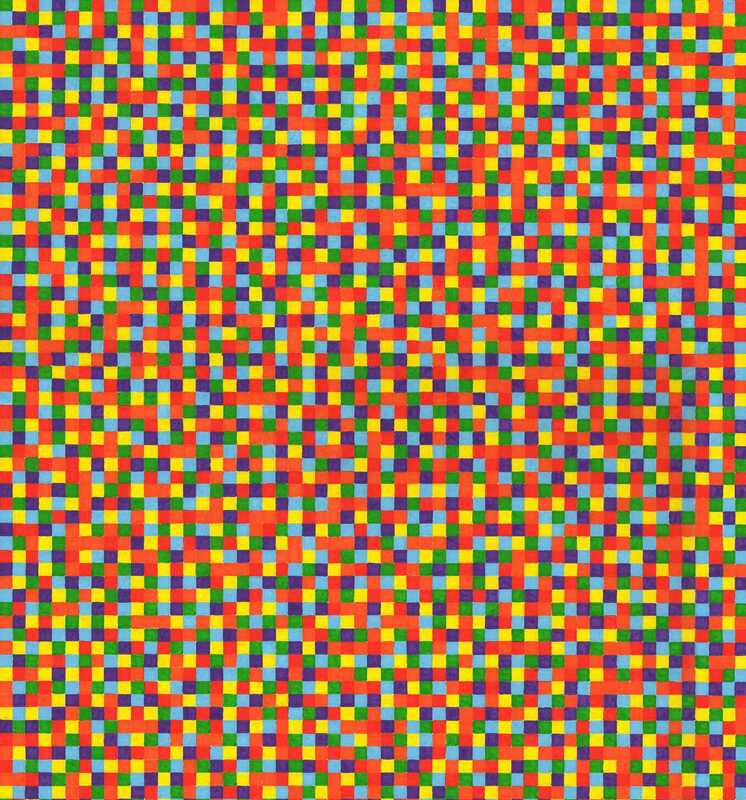 Projects and exhibitions
Details

Coventry Biennial 2019

04/10/2019 — 26/01/2020

An international exhibition which commissioned me to produce 3 large-scale installations in different locations.

The Herbert Art Gallery & Museum; Leamington Spa Art Gallery & Museum; The Row, Coventry, Coventry and Leamington Spa
Details

RBSA Next Wave 2018

06/09/2018 — 22/09/2018

Royal Birmingham Society of Artists, Birmingham
Details

Ideas of Noise Festival (artist-in-residence solo exhibition)

03/08/2018 — 05/08/2018

I was invited to put together a solo show to be on display over the course of an experimental music festival held in Birmingham in August 2018 called Ideas of Noise. The 10 metre-long 'Discrete continuity' piece was created for this exhibition.

Vivid Projects, Birmingham
Details