shefali wardell United Kingdom
Illustration, drawing, writing and curation. I currently work a lot with printmaking, casting and mould making as well as digital drawing.
I worked with illustration, mould making and casting for about 10 years often with film prosthetics and horror effects before moving away from 3d work in 2008, and back in to a more drawing-based practice. During this time I trained as a printmaker and had experience of editioning prints, publishing and making my own fine-art prints. I have recently returned to looking at 3d materials and filmed work to see how it now fits in with what I do. My work often has a narrative component, and is based around organic forms or process-based drawing. I am interested in a lot of things, though, and more often than not my work just involves trying to puzzle out life.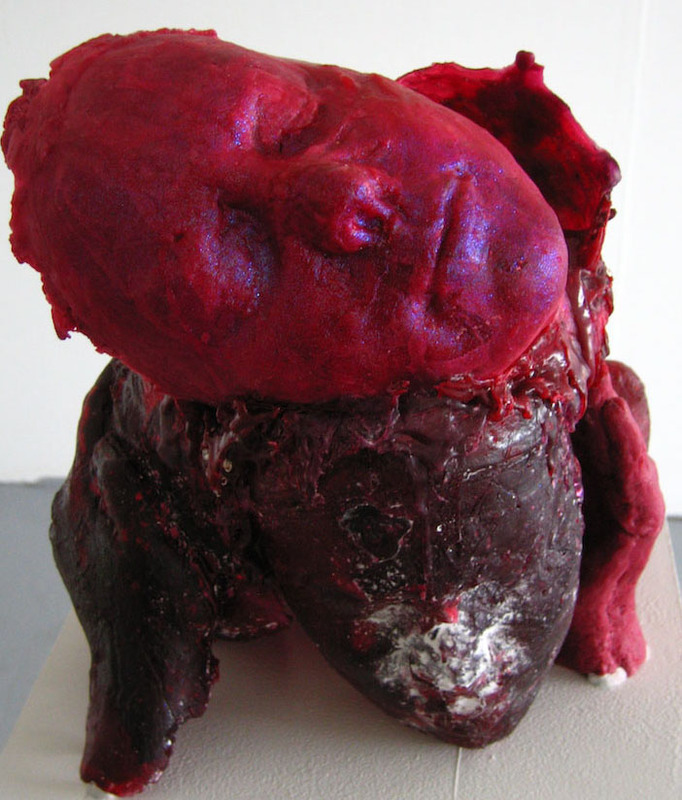 Projects and exhibitions
Details

Spaghetti Intaglio

09/12/2019 — 16/12/2019

Curated an exhibition of UK based printmakers working with DIY, domestic and non-professional equipment to produce fine art prints.

Atrium Gallery, Richmond Adult Community College, London
Details

Refresh Art Award

03/06/2019 — 16/06/2019

Co-founder and curator of Refresh Art Award. This is a biannual award focusing on contemporary art, accessible and affordable exhibiting as well as value for artists. Open for entries worldwide with a £3000 prize.

5th Base Gallery, Brick Lane, London
Details