Martyn Smith West Yorkshire, United Kingdom
I am a printmaker and artist living in Otley, West Yorkshire. I have made art all my life, but printmaking has driven me to take art-making more seriously. I love to draw, and this has helped me lean into and enjoy the process and technique of print making. I mainly work with Japanese Vinyl, traditional Lino and Drypoint. I work from my studio at my home in Otley, West Yorkshire.
I work with traditional lino and Japanese vinyl using a Hawthorne Etching press from home. I have recently taken the plunge to become a professional artist.
I am a member of West Yorkshire Print Works in Mirfield and have really developed a love for that place and the people that work there, who have encouraged me to go from being a hobbyist to a full-time professional artist.
Since becoming a parent, I have found that my children inspire me to make art more than ever! In 2016 I started to make a children's book for them. I cut basic forms of animals and made them into simple and abstract prints, using an Imperial press at WYPW. The book was an A-Z adventure of animals, including a map to display the locations of the animals at the back. This was followed by short personal descriptions of each animal, and a small scientific fact. Many of the stories had personal family links (eg. my sister's dog!).
I had originally planned to make this book a totally bespoke handmade piece. Eventually, at the request of family and friends, I had it reproduced as an affordable paperback, which can be sold more widely.
This project acted as a springboard for my printing, which I haven't stopped since! I loved the process and effort which was required to make this wonderful project come to fruition. Although I haven't yet made another book, I have found that it created a new kind of interest in my work.
I want to keep working towards developing my skills as a print maker. I believe that my evolution as an artist needs to be shaped by simply doing the work, and I have a deep respect and love for the process of learning this craft. I want to continue learning. I don't know where it will take me, but it has already shaped me and taught me so much, I must and will continue to work.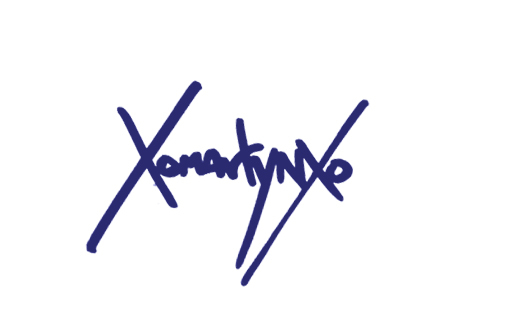 Projects and exhibitions
Details

Open Source Arts Fair

25/09/2019

A collection of live art, poetry and art makers from the surrounding area.

Open Source Arts, Kirkstall, Leeds, Leeds
Details

Saltaire Makers Fair

21/09/2019 — 22/09/2019

A brilliant collection of craft makers from the area.

Victoria Hall, Saltaire, Saltaire, England.
Details

Present Exhibition WYPW

01/11/2018 — 05/01/2019

A small art exhibition held at WYPW gallery.

West Yorkshire Print Works, Mirfield, West Yorkshire
Details

Artonomy 2018

06/06/2018

A Leeds arts community driven event.

Belgrave Music Hall, Leeds, Leeds
Details

Leeds Print Fair

04/11/2017 — 05/11/2017

Leeds annual print fair.

Corn Exchange, Leeds, England
Details

Bradford Print Fair

22/07/2017

First ever Bradford Print Fair! Great and fun event.

Northgate, Bradford, Bradford, England.
Details