Alone/Together
Deadline: 18/02/2022 | Published: 17/01/2022 | Venue: The Island | City: Bristol | Country: United Kingdom | Emily Thomas / Frances Willoughby
Report this?
OPEN CALL for Alone/Together a visual art exhibition taking place in March 2022 based at the Island, Bristol. showcasing a series of drawings, collages and paintings created over the course of the pandemic by local artists. Drawing on our shared experience of navigating this uncertain time as emerging creatives. Curated by Emily Thomas and Frances Willoughby.
We are looking for wall-based work including painting, illustration, collage, text-based etc by local artists. We are also potentially interested in having a  sound piece present. 

All framed work will need to have D-rings attached to the back so that we can install the work with our specialised hanging system.

Deadline: 18th February 2022.

We will respond to all submissions by 21st February.

All work will need to be dropped off on Sunday 27th February, Monday 28th February or Tuesday 1st March. If these dates don't work for you please email us and we can see what we can do. 

We will be installing work on Tuesday 1st, Wednesday 2nd and Thursday 3rd March and de-installing on Monday 28th March. 

All work will need to be collected on Monday 28th March.
Contact the curator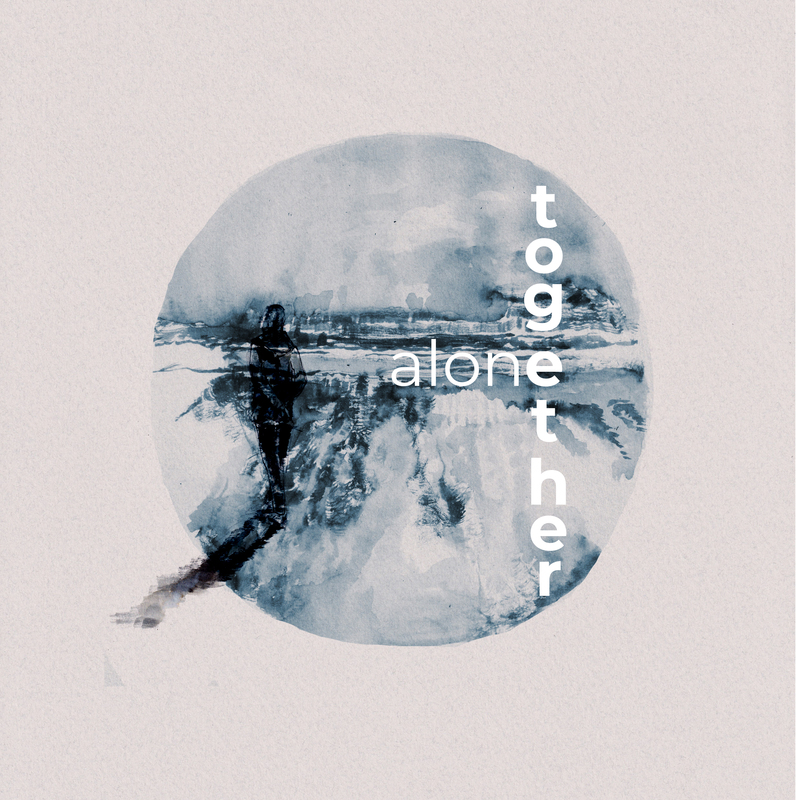 Who is eligible for this opportunity?
South West based visual artists
When is the deadline?
18th February 2022
How many works can I submit?
As many as you would like :)
When is the delivery date?
Sunday 27th February, Monday 28th February or Tuesday 1st March
When do I need to collect my work?
Monday 28th March
How much does it cost?
It's free!
Are there payments to artists?
No there is no payment.
Is there a private view / opening?
Thursday 3rd March
What happens if my proposal is chosen?
We will email you on or before 21st February
What kind of proposals are you looking for?
Wall based work.
You must have an account to send a message to the curator of this opportunity. Registering only takes a few moments. Once registered you'll be able to keep track of all of your submissions and get updates on upcoming opportunities.
Already have an account? You must log in to send this curator a message.
Subscribe to our newsletter
Get the latest CuratorSpace news, updates about new opportunities, upcoming deadlines, and art-related promotions.
Advertisement