Art or literature in response to Black History Month to be featured in ARTISTS RESPONDING TO...
Deadline: 20/10/2020 | Published: 14/10/2020 | Region: London | Country: United Kingdom | Polly Bates
Report this?
October - Issue 3 of a free online Zine which uses creative depictions or literature to highlight current world issues, news and movements that aren't getting the attention that they deserve. A political and environmental platform to help ignite conversations and spread awareness through visual and written poetic responses.
We are looking for creative responses to Black History Month for a dedicated section in this month's Zine.  

We would love to see artistic and written responses that reflect on the past, present and future experiences of black women, men and children.  Art creates a space for activism, reflection and change.

Please only submit work that is your own and you are happy for us to share. 

ARTISTS RESPONDING TO ... will be accepting submissions of drawings, paintings, sculptures, digital art, photography, articles, essays, poems, you name it! Get creative and use your power of expression to discuss something you care about. 

If successful, your work will be featured in our online Zine on our website and distributed through our social media platforms. There will also be a print version available to purchase via our website: www.artistsrespondingto.co.uk

Find us on Instagram and Facebook at - @artistsrespondingto
Contact the curator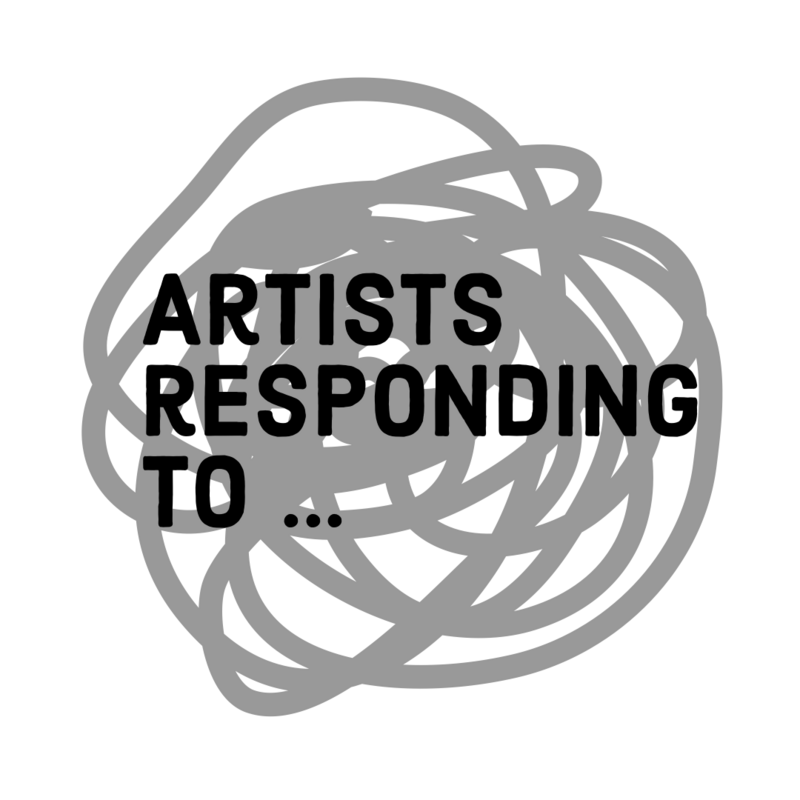 You must have an account to send a message to the curator of this opportunity. Registering only takes a few moments. Once registered you'll be able to keep track of all of your submissions and get updates on upcoming opportunities.
Already have an account? You must log in to send this curator a message.
Subscribe to our newsletter
Get the latest CuratorSpace news, updates about new opportunities, upcoming deadlines, and art-related promotions.
Advertisement