Artist Feature Interview Article
Deadline: 25/01/2023 | Adele Lazzeri
Report this?
Artist open call for a feature interview and article published - This open call is a special initiative for the pre-launch of our project: an experimental digital art platform aimed at making technologies more transparent and accessible to artists.
We're excited to announce our first-ever art competition. The theme for this open call is 'The Future of Art'

We encourage all artists to submit their best work that celebrates ideas of future, questioning the boundaries of art and technology.

To enter, submit your work that best represents the theme.

Our curatorial panel will select three artists for a feature interview and article shared on our publication and channels. Winners will also get a featured spot for their artwork for our platform's launch. These features will be a special pre-launch initiative, opening up the question of the future of art.

Follow @omee_io on Instagram and @omeeio on Twitter to join our community.

This competition is open to artists over 18, of all locations and mediums. Please note that by entering you are stating that the artwork submitted is made by you.

We can't wait to see all your incredible work, good luck!
Contact the curator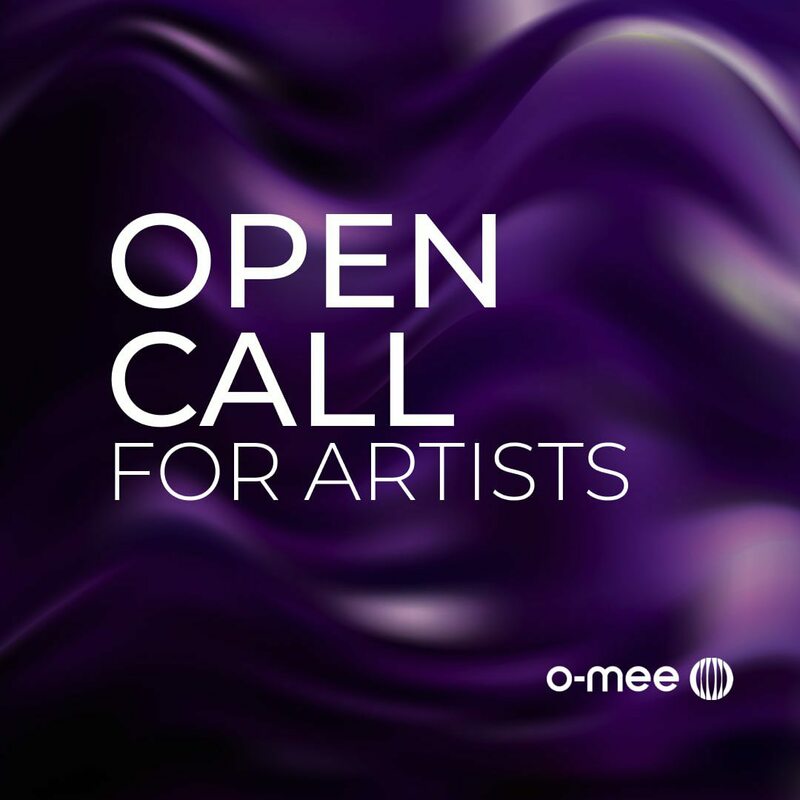 Who is eligible for this opportunity?
All artists over the age of 18
When is the deadline?
25th January
How much does it cost?
There are no fees to apply or to participate
You must have an account to send a message to the curator of this opportunity. Registering only takes a few moments. Once registered you'll be able to keep track of all of your submissions and get updates on upcoming opportunities.
Already have an account? You must log in to send this curator a message.
Subscribe to our newsletter
Get the latest CuratorSpace news, updates about new opportunities, upcoming deadlines, and art-related promotions.
Advertisement