Call for Participants: 'Gratitude' Short Film
Deadline: 29/01/2021 | Published: 22/12/2020 | Country: United Kingdom | James Wilson
Paid opportunity
Report this?
If you are a creative, we'd like to hear from you! We are searching for five participants to feature in a silent short film, exploring their perception of gratitude. The short film will be approximately 15-20 minutes in length and will be accompanied with music by Sohrab Uduman and James Wilson.
We actively encourage applications from all, including BME, disabled and LGBTQ+ artists.

By completing this form, you are not agreeing to participate in the project at this point. We will be in contact with all applicants in February 2021 with more information.

The film is subject to funding; shortlisted applicants will receive £576 for participating. We expect filming to take place in summer 2021.

Who's Involved
Born in 1991, James Wilson studied with Karin de Fleyt at the University of Leeds and Dr Martyn Shaw at Leeds Conservatoire. In 2020, James starred in 'Quantaform', a short film based on the music of the same name by Ambrose Field. As a soloist, James has premiered Sohrab Uduman's 'la cupidité de souffle', James Stephenson's 'Magellan's Clouds' and 'The Constellation Mobile' and Gregory Emfietzis' 'Gluttony: Live to Drink'. He has performed Dai Fujikura's 'Poison Mushroom' and Robert Bentall's 'Illegal to Die' for Nonclassical. His arrangement of Fauré's 'Pavane' for flute and string quartet has been performed live on BBC Radio 4. www.quantaformseries.com

Sohrab Uduman studied clarinet at Surrey University and composition with Vic Hoyland and Jonty Harrison, at Birmingham University, where he received a PhD in 1993. Awards include an international prize at the Huddersfield Festival of Contemporary Music, The Bourges International Competition for Electro-acoustic Music, the George Butterworth Award, the Oskar Back Foundation Prize for Young European Composers and the Prix Annelie de Man. His music has featured at many festivals, including the Oxford Festival of Contemporary Music, The Spitalfields Festival, the Huddersfield Contemporary Music Festival, the Cheltenham International Festival of Music, Darmstadt, Britten Festival Brugges and Agora Festival at IRCAM, Paris. www.sohrabuduman.co.uk

Brett Chapman is an award-winning independent filmmaker from Sheffield. Interested in stories about individuals and small communities, he focusses his work around people and their unique experiences. Having originally trained as a journalist Brett's work is not limited to a single genre or form. The use of obsolete and archaic technology in his films is a staple of his work and practice.
www.brettinthecity.com
Contact the curator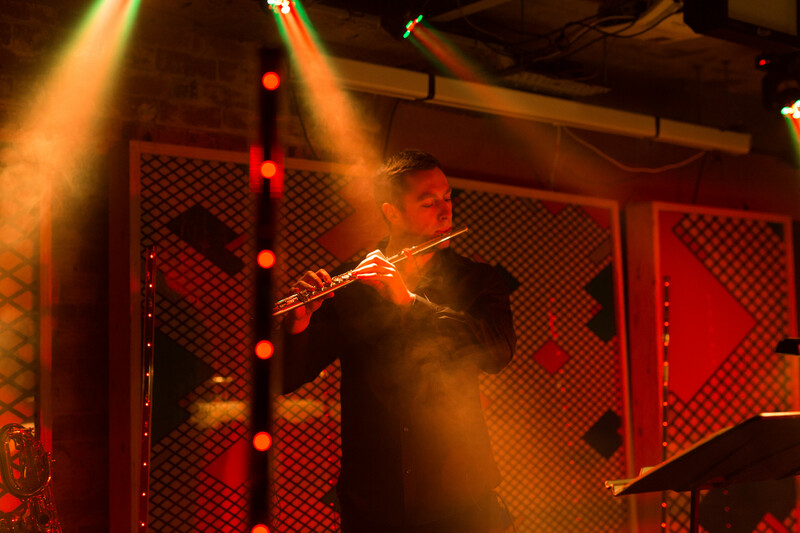 Who is eligible for this opportunity?
Anyone working or practicing in the creative industry.
When is the deadline?
Friday 29 January 2021, 5:00PM
When is the delivery date?
TBC - Spring/Summer 2021
Are there payments to artists?
Flat fee of £576
What happens if my proposal is chosen?
We will contact shortlisted individuals.
You must have an account to send a message to the curator of this opportunity. Registering only takes a few moments. Once registered you'll be able to keep track of all of your submissions and get updates on upcoming opportunities.
Already have an account? You must log in to send this curator a message.
Subscribe to our newsletter
Get the latest CuratorSpace news, updates about new opportunities, upcoming deadlines, and art-related promotions.
Advertisement