Call for submissions - zine about transformative art experiences
Deadline: 17/10/2021 | Published: 21/09/2021 | Honor Ash
Report this?
Seeking submissions from members of the creative community for a publication about exhibitions, shows, gigs or concerts that fundamentally broadened your horizons of what art, music or creative expression can be and do.
I want to hear about a show that changed your thought processes forever, that set you on a path of artistic growth, or that opened your eyes to a whole new way of seeing. I want to hear about the way it made you feel, what it inspired you to create, or simply about what it was.
Submissions can be any medium that can be easily reproduced in an A5 full colour publication. This includes poetry, prose (up to 2 sides of A5), illustration, comics, instructional writing, abstract imagery, screenshots, collage etc. and must be in response to the theme of personally transformative exhibitions, shows, gigs or concerts. Responses can be as literal or as abstract as you like, and can be in response to in-person or virtual shows, exhibitions, or other immersive experiences, from any artistic discipline.
Successful responses will be collated into an A5 full colour publication, aiming to go to print before the end of the year. This will be distributed through the
Ninetales Collective online store
, as well as submitted to national and international distributors and bookshops. The publication will be presented alongside a directory of the experiences included submissions were in response to, to create a mini-library of experiences that broadened our collective horizons.
Contact the curator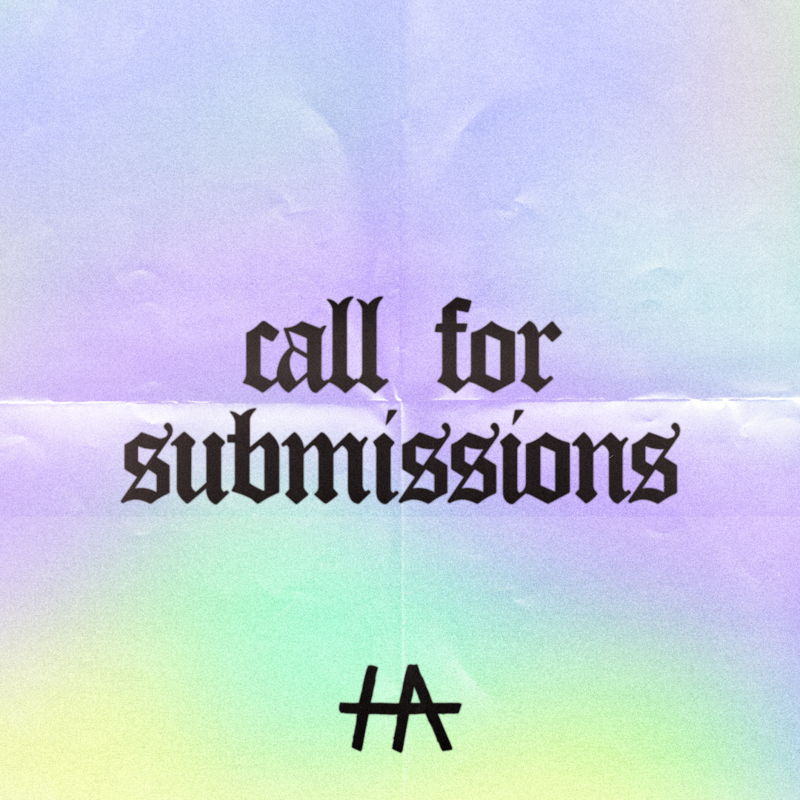 Who is eligible for this opportunity?
Anyone who self-defines as a member of the creative community, artist, or other creative.
When is the deadline?
Sunday 17th October 2021
How many works can I submit?
For written responses, up to two sides of A5. For visual responses, as many as you like - however your work will take up no more than two sides of A5 in the final publication.
How much does it cost?
There is no fee to submit your work
Are there payments to artists?
If the publication recoups costs incurred in the printing and distribution process, profits will be shared between all contributors.
What publicity will be provided as part of the opportunity?
You will be credited in the final publication using the information submitted in this form. The publication will be distributed through an online store, based in the UK but shipping worldwide. It will also be submitted to national and international distributors, zine libraries, and bookshops.
What are the selection criteria?
Responses will be chosen at the discretion of the editor, Honor Ash. Factors which may influence a submission's chance of selection are general appeal, form, how well it sits with other submissions, quality of written content, and how personal, exciting or revelatory it is. Honor Ash reserves the right to include an excerpt or partial submission, which will be subject to the same terms as if the full submission were included.
You must have an account to send a message to the curator of this opportunity. Registering only takes a few moments. Once registered you'll be able to keep track of all of your submissions and get updates on upcoming opportunities.
Already have an account? You must log in to send this curator a message.