Carbon - Borders - Voices
Deadline: 15/10/2021 | Venue: Online | Country: United Kingdom | Matt Fratson
Report this?
Carbon - Borders - Voices is a growing interdisciplinary conversation involving research and practice focusing on coastal/border places of transition within the context of climate crisis. We envisage a space for interaction, exchange, debate and collaboration between the arts and sciences at this critical moment in time. The Open Call is an opportunity to submit works, ideas, fragments or abstracts for presentation in an online exhibition in November 2021, which seeks to forge connections and relationships between diverse practices.
We invite written and visual submissions in response to the theme Carbon - Borders - Voices. We have no expectations or presumptions but simply invite you to respond through your practice - as artists, scientists or writers.

This could include, but is not restricted to:
• Visual and time-based arts - photography, video and film, sound works, print, surface-based works, ceramics, textiles, land art, generative and digital work, 3D design.
• Scientific/interdisciplinary research, including experimental and applied research, in the form of text, documentation of project work, articles and essays.
• Creative/cultural writing/criticism, including essays, poetry, stories.

We welcome collaborative/conversational submissions, experimental approaches, as well as works in progress, for example sketchbook pages, written excerpts and abstracts, plans and proposals.

Your submission should be 'publication ready'. One of the team may contact you to make some changes.

Suggested/indicative keywords: transition, channel, state, line, zone, community, storytelling, collective, memory, climate, marker, impact, environment, fault, change, mapping, deep time, sediment, shift, process, erosion, remains, future.

-----

As we head towards the 2021 UN Climate Change Conference (COP26) in November there is another opportunity to make hard choices about the future the world wants. Clearly the time for inaction and kicking the 'climate change can' further down the road has passed - there is need to raise the bar on action.

The state of the emergency has been brought home by floods, record heat, fires and ensuing lack of adaptation measures in place to deal with this challenge. The climate emergency and COP26 is not just an opportunity for scientists, politicians and economists to come together - this is an opportunity to respond collectively by building relationships through the sharing of work which may otherwise be isolated, and to foster meaningful associations in cross-cultural counterpoint. 

Following on from here we aim to hold a physical exhibition, building on the connections which develop from this digital exhibition. We aim to hold this in an appropriate geographical location and venue.
Contact the curator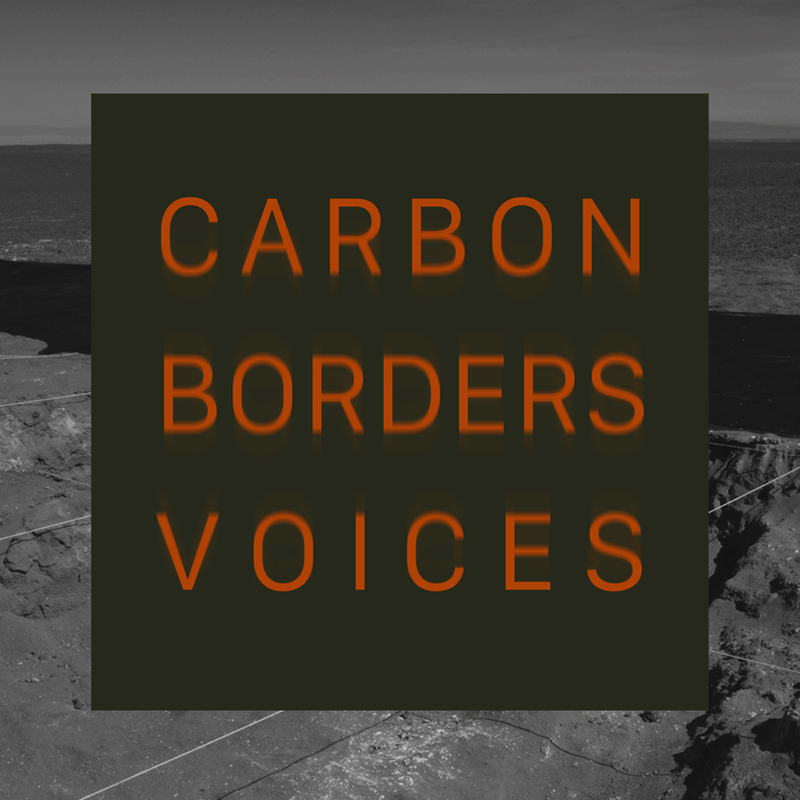 When is the deadline?
Friday 15 October, 11.59pm GMT
How many works can I submit?
There is no limit on the number of works you can submit.
How much does it cost?
This opportunity is free, and this project is not-for-profit.
Are there payments to artists?
At this stage there will be no fees or payment involved for this opportunity.
Is there a private view / opening?
There will be a live online launch event, details of which will be circulated closer to November 2021.
What happens if my proposal is chosen?
You will be contacted via email by our team after decisions are made on selected works, shortly after the deadline of Friday 15 October.
What kind of proposals are you looking for?
As well as finished or concluded work , we welcome collaborative/conversational submissions, experimental approaches, in addition to works in progress, for example sketchbook pages, written excerpts and abstracts, plans and proposals.
What are the selection criteria?
We will be including all works which, in the view of the editorial team, relate to and explore the themes of this call out.
You must have an account to send a message to the curator of this opportunity. Registering only takes a few moments. Once registered you'll be able to keep track of all of your submissions and get updates on upcoming opportunities.
Already have an account? You must log in to send this curator a message.
Subscribe to our newsletter
Get the latest CuratorSpace news, updates about new opportunities, upcoming deadlines, and art-related promotions.
Advertisement