VJ for Collaborative Audio-Visual Experimental (CAVE) session
Deadline: 08/11/2021 | Published: 11/10/2021 | City: Leeds | Region: West Yorkshire | Country: United Kingdom | Griet Beyaert
Paid opportunity
Report this?
I'm looking for a Leeds based VJ, to participate in a Collaborative Audio-Visual Experimentation or CAVE session. Imagine an experimental sound+visuals session where a small group of creatives (approx. 6 or 7) respond to each other using various exercises and patterns.
Who is this for?
VJ's based in Leeds, West Yorkshire

When? 
Monday 29th November 2021: 6pm - 9pm, we'll be playing approx. 90 min, there will be 90 min available to set-up.

What's involved?
With a group of approx. 6 people we'll get together in a space transformed through light and projections. We'll be playing together using various simple exercises and patterns; imagine an experimental jam session. As a VJ I'd like you to get involved in this process, responding to sounds made and throwing your own ideas in the mix with visuals. This isn't so much about trying to make a particular sound, this is about experimenting, playing and collaborating with people across styles and genres, learning from each other. The visuals are there to create different atmospheres, sometimes music led, sometimes led by the visuals.  

You'll either be plugging an external drive with your content into the venues system or running a projector (provided) from your own laptop / machine. Please be prepared for both eventualities. Whilst some technical assistance will be available, you'll need to be fairly confident in pluggin in and setting up. 

What will you be paid?
This session has been funded by Leeds Inspired. The artist fee is £200, for preparing content, setting up and playing on the night. 

How do I apply?
You can submit through the form attached to this opportunity. You'll be notified no later than 10 days after closing of submissions. 

What's the deadline?
Monday 8th of November 2021 - midnight.
Contact the curator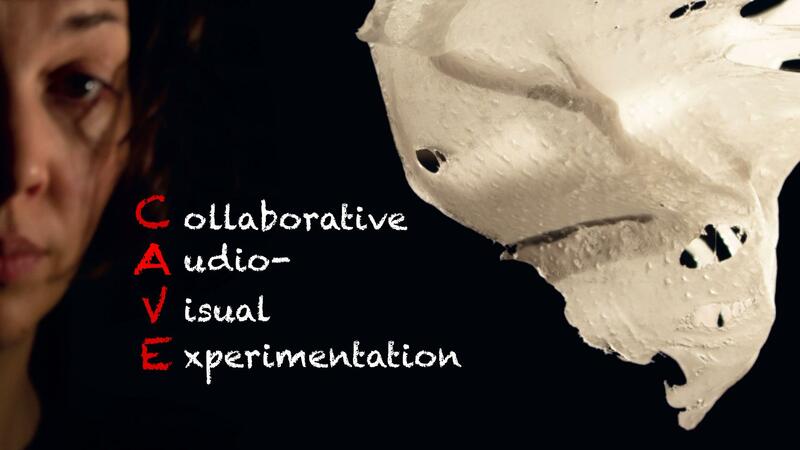 Who is eligible for this opportunity?
Leeds based VJ's with some experience playing live.
When is the deadline?
Monday, 8th of November 2021 - midnight.
How many works can I submit?
I would like to have an idea of the kind of work you produce. You can send me a link that shows some of your work, doesn't have to be a website.
When is the delivery date?
The session is planned for Monday 29th November 2021.
Are there payments to artists?
This sessions is funded by Leeds Inspired, so as a VJ you will be paid £200 for preparing content, setting up and playing on the night.
Does the location have disabled access?
It has wheelchair access.
What happens if my proposal is chosen?
You'll be notified within 10 days of closing of submissions.
You must have an account to send a message to the curator of this opportunity. Registering only takes a few moments. Once registered you'll be able to keep track of all of your submissions and get updates on upcoming opportunities.
Already have an account? You must log in to send this curator a message.
Subscribe to our newsletter
Get the latest CuratorSpace news, updates about new opportunities, upcoming deadlines, and art-related promotions.
Advertisement