Doesn't look like a book
Deadline: 18/09/2015 | City: Wirral | Region: Merseyside | Country: United Kingdom | Wendy Williams
Report this?
An artists trail of Objects that are books but don't look like books
This exhibition of artists handmade 'books', will form a trail in the Williamson Gallery, so that visitors can pick up a map and find each book.
Although the books will not be hidden - they will clearly be on display in large glass cabinets which also house the gallery collections of pottery and model ships, they will be books that can easily blend in with the contents of the cabinets.
Therefore, the books will be made of less common book materials - found objects, toys, ceramics etc.  They must be books, that don't look like books.
Contact the curator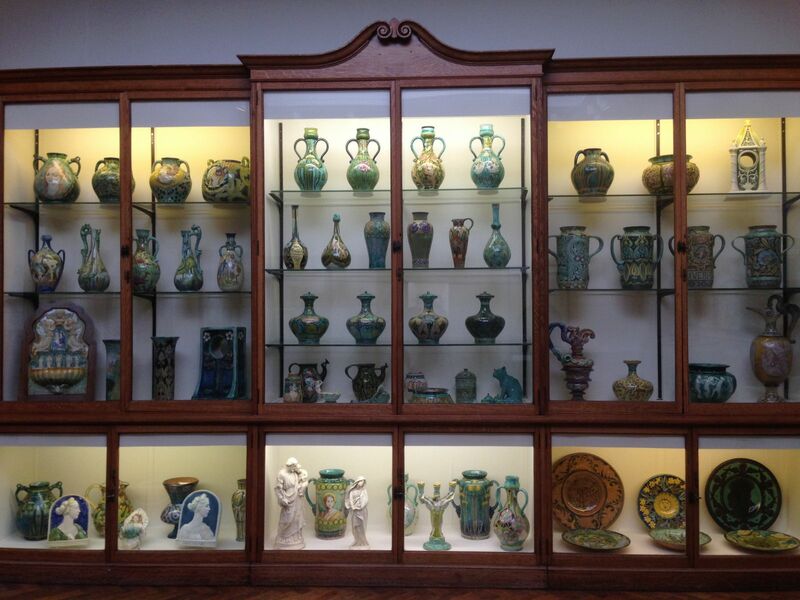 Who is eligible for this opportunity?
Anybody can apply.
When is the deadline?
18th September at the very latest. Apply as soon as possible
How many works can I submit?
Two.
When is the delivery date?
28th September at the latest
When do I need to collect my work?
No later than 30th November .
How much does it cost?
No fee, but please include return postage if work is accepted
Are there payments to artists?
no
Is there a private view / opening?
Yes. Date TBC It will coincide with the opening of the other 'Special exhibition' at the gallery. The Williamson Art Gallery and Wirral Museums gained the public vote during a contest with 4 other national venues to win the opportunity to host a major exhibition in October working with internationally known artists, Davy and Kristin McGuire
What are the exhibition opening hours?
Wednesday – Sunday: 10am – 5pm
Does the location have disabled access?
Yes
What publicity will be provided as part of the opportunity?
Gallery website, social media and local press
Do I need to be present?
No
Where will my venue be listed?
Gallery website and listings generally used by gallery
How do you decide on proposals?
Will look at things that stand out - not necessarily best craftsmanship or attention to detail .
What happens if my proposal is chosen?
You will be contacted asap and asked to deliver your work
What kind of proposals are you looking for?
Books which have a quirkiness about them and an inventive use of materials. Thought given to the objects already in the display cabinets
You must have an account to send a message to the curator of this opportunity. Registering only takes a few moments. Once registered you'll be able to keep track of all of your submissions and get updates on upcoming opportunities.
Already have an account? You must log in to send this curator a message.
Subscribe to our newsletter
Get the latest CuratorSpace news, updates about new opportunities, upcoming deadlines, and art-related promotions.
Advertisement