'GOTHIQUE'
Deadline: 07/05/2021 | Published: 30/04/2021 | City: Leeds | Region: West Yorkshire | Country: United Kingdom | Ester Kupperman
Report this?
A temporary online exhibition focusing on the beauty and timelessness of old-style and romantic gothic. Think haunted castles, sleepy forests and whispering tombs...
I'm Ester, a second year student in Arts Enterprise in Leeds, and as part of one of my units, I am curating a small and temporary exhibition focusing on artworks from 3-4 artists (with 2-3 pieces per artist). 

I will be exhibiting artworks that focus on gothic themes, which can border on steampunk, Victorian and other old-style gothic branches before the begining of the modern wave of goth culture in the 70s/80s.  

I am looking for artists between 18-25, students and amateurs alike, around UK who create or have created artwork inspired or revolving around old-style gothic themes and elements. I accept 2D forms of art such as photography and digital as well as traditional, though no videos, sculptures or similar 3D artworks will be accepted.  

The exhibition will be launched and held on Artsteps, a programme which allows you to create a virtual  reality gallery space to display your artworks to an online audience. 

The exhibition will be held on 10th May, with further details upcoming . Since there is unfortunately very little time, it would be best to submit old works you have prepared rather than start creating something new. 

I have also created an Instagram account for this exhibition, @gothique_gallery_, where artists who wish to participate can also DM me for details and submissions. I will be promoting your submitted art by posting up previews that will help to build interest and an audience. 

I really look forward to seeing what you may deliver! 
Contact the curator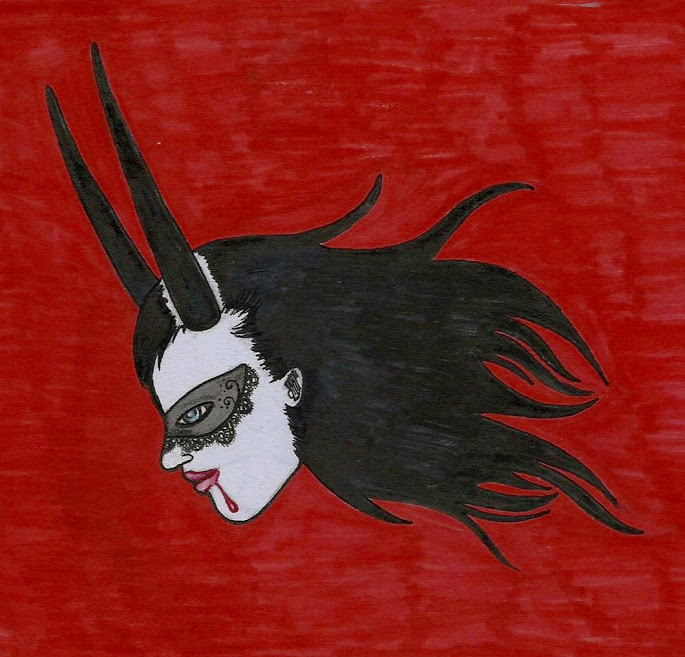 Who is eligible for this opportunity?
Students and amateurs between 18-25 around UK.
When is the deadline?
7th May ( I will need time to set up the online exhibition space before the launch date).
How many works can I submit?
No more than 2-3 pieces per artist (if working as a pair or a group, please just submit one piece of artwork).
How much does it cost?
Participation is totally free; just bring your art!
Are there payments to artists?
No, this is merely a voluntary opportunity and a chance to have your art and name known.
Is there a private view / opening?
Furthers details will be updated.
What are the exhibition opening hours?
Further details will be updated.
What publicity will be provided as part of the opportunity?
I will be sharing photo previews of accepted artworks o the exhibition's Instagram account. Artists themsleves can also promote however they wish.
Do I need to be present?
It would be preferable if you do attend, but it's not strictly mandatory if you have other priorities (you will still be able to view the exhibition for a limited time after the launch date).
You must have an account to send a message to the curator of this opportunity. Registering only takes a few moments. Once registered you'll be able to keep track of all of your submissions and get updates on upcoming opportunities.
Already have an account? You must log in to send this curator a message.
Subscribe to our newsletter
Get the latest CuratorSpace news, updates about new opportunities, upcoming deadlines, and art-related promotions.
Advertisement