In the crossfire - War, Displacement and Refuge - an open call for a group exhibition
Deadline: 10/04/2023 | City: Brighton | Region: East Sussex | Country: United Kingdom | SEAS - socially engaged art salon
Paid opportunity
Report this?
In the crossfire - a group exhibition on the theme of war, displacement and refuge.
For a refugee week exhibition in several public sites in Brighton, UK and online, The Socially Engaged Art Salon seeks works on the theme of war, displacement and refuge. 
We are particularly interested in examining if and how standard art practices have been affected by the urgency and the difficulties in working on this issue. We would love to see social and political work that has strived to make a change by developing new artistic means. 
We are also looking for work that deals not only with the current effects of wars and occupation, for example, in Ukraine and Palestine, but also with colonialism's lingering social, political, and environmental impacts. 
The work can be in any  2D media, including photography, films, video art, photographic or film documentation of live art and public interventions, agitprops, digital art, painting and illustration and any other work that can be reproduced digitally. 
The call is open to early or mid-career artists, UK-based or international. No formal art education is required. Priority will be given to artists with lived experience of War or being under occupation and artists from underrepresented communities, including refugees, asylum seekers, migrants, artists from former colonies, LGBTQAI+ BPOC and artists with disabilities. 
The submission of work and participation in the online exhibition is free. Pending funding, artists exhibiting on-site will receive a £50 honorarium and the exhibition's catalogue. If preferred, the works for the exhibition can be printed by SEAS for free.     
The judging panel will include curators for Brighton and London's leading galleries, art organisations, academics and refugee charities.
The exhibition will take place in June 2023. 
The deadline for submitting the work is April 10th
Contact the curator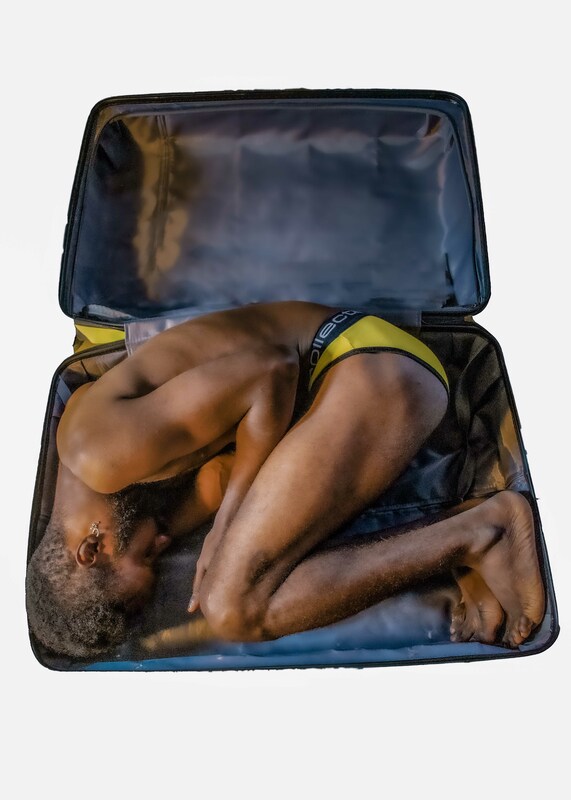 You must have an account to send a message to the curator of this opportunity. Registering only takes a few moments. Once registered you'll be able to keep track of all of your submissions and get updates on upcoming opportunities.
Already have an account? You must log in to send this curator a message.
Subscribe to our newsletter
Get the latest CuratorSpace news, updates about new opportunities, upcoming deadlines, and art-related promotions.
Advertisement