Mental Health Exhibition (10-17 Oct) @ Well Space Hackney London
Deadline: 21/09/2021 | Published: 13/09/2021 | Venue: Well Space Hackney E9 London | City: London | Country: United Kingdom | Well Space
Report this?
Call for submissions for 'States of existence'. Taking place between 10 - 17 October 2021 to coincide with World Mental Health Day on 10 October 2021.
Open call out for submissions of Art in all forms, poetry, performance art, sketches, visual expressions showing the impact of mental health through different states of existence.

We aim to create a visually stimulating, thought-provoking, inclusive and engaging event that ignites discussion, tackles stigma and unites artist and audience.

We are featuring works from the local community in Hackney and looking for genuine pieces of artworks that explore life's diffuculties through creative expression.  Art offers the opportunity to express oneself and can challenge the stigma attached to mental health as well as having a positive impact on one's mental and physical wellbeing.

We request that artists write a statement and bio when applying to the call offering the relevance of your work to mental health.

Artists can sell their work if they choose, we just ask that 20% of the sales go to Well space community hub, a non profit community that relies on donations to survive.

About the wider project: Well space is a community space in Hackney, with a group of diverse individuals promoting positive awareness through peaceful activities for all. 

https://www.wellspacecommunity.co.uk/
Contact the curator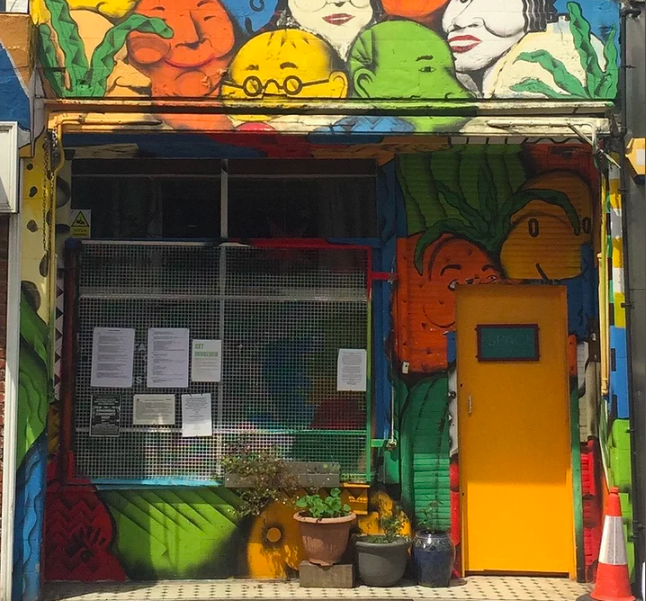 How many works can I submit?
no limit
How much does it cost?
Free
Are there payments to artists?
Unfortunately not
Is there a private view / opening?
Yes, 10th October - World Mental Health Day
Do I need to be present?
We would love to have some help with invigilation as it's a community space
You must have an account to send a message to the curator of this opportunity. Registering only takes a few moments. Once registered you'll be able to keep track of all of your submissions and get updates on upcoming opportunities.
Already have an account? You must log in to send this curator a message.
Subscribe to our newsletter
Get the latest CuratorSpace news, updates about new opportunities, upcoming deadlines, and art-related promotions.
Advertisement