Miniatur-Ausstellung zum Thema Autismus
Deadline: 08/06/2023 | City: Aschaffenburg | Country: Germany | Ivonne Fernandez y Gonzalez
Report this?
Miniatur-Werke zum Thema Autismus gesucht für Ausstellung in einem Puppenhaus
Für die kommende Ausstellung im Juni sucht die Villa Mosaïk in Kooperation mit NeuroDivers e.V., der Selbstvertretung autistischer Menschen Unterfranken, Miniatur-Kunstwerke von Menschen im Spektrum.

Die zweidimensionalen Werke sollten das Format 15x15 cm nicht überschreiten. Bei dreidimensionalen Arbeiten sollte 15x15x15 cm nicht überschritten werden. Es werden alle Kunst-Techniken akzeptiert.

Die Bewerbung ist kostenlos, es können bis zu 3 Werke eingereicht werden. Bei Auswahl für die Ausstellung würde eine Gebühr von 5€ anfallen, welche die Kosten für Rücksendung der Werke per Post und Verpackung decken.

https://villamosaik.de/


Contact the curator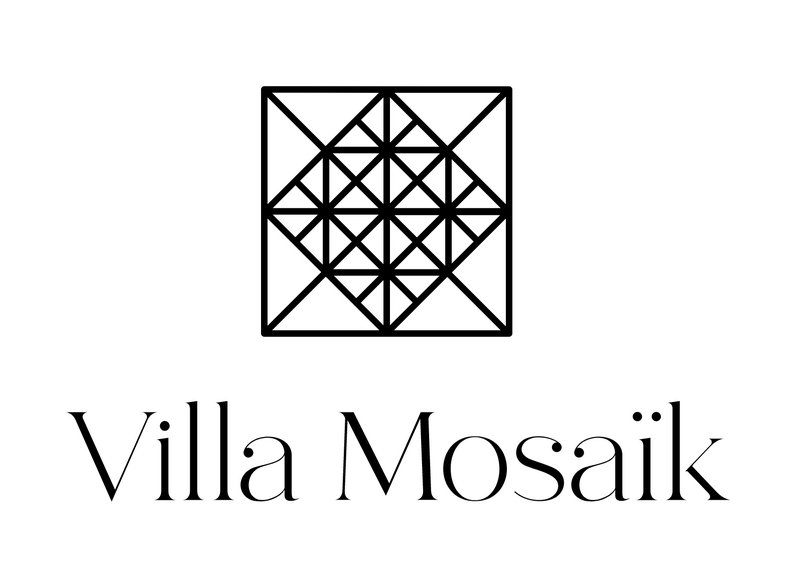 Who is eligible for this opportunity?
Die Teinahme richtet sich ausschließlich an autistische Menschen.
When is the deadline?
Deadline ist der 08. Juni 2023 um 23:59 Uhr.
How many works can I submit?
Es können maximal 3 Werke eingereicht werden.
When is the delivery date?
Die ausgewählten Werke müssen per Post bis zum 16. Juni nach Aschaffenburg verschickt werden.
How much does it cost?
Das Einreichen ist kostenlos. Sollten Werke für die Ausstellung ausgewählt werden, dann werden Gebühren in Höhe von 5€ für die Rücksendung der Werke erwartet.
What is the maximum size?
Maximale Größe der Werke ist 15x15 cm (Bilder) bzw. 15x15x15 cm (Skulpturen).
Where is the exhibition?
Die Ausstellung findet in einem Puppenhaus statt und wird online präsentiert.
You must have an account to send a message to the curator of this opportunity. Registering only takes a few moments. Once registered you'll be able to keep track of all of your submissions and get updates on upcoming opportunities.
Already have an account? You must log in to send this curator a message.
Subscribe to our newsletter
Get the latest CuratorSpace news, updates about new opportunities, upcoming deadlines, and art-related promotions.
Advertisement