Monster Lovers - call out just for Poets and Writers
Deadline: 22/05/2022 | axenia raulet
Report this?
Monster Lovers Zine (Provisory title) curated by @octopus_odyssey wants to bring to life the beauty of the uncanny, the sweet and sour taste of the night.
The world is such a crazy place and this a call out for the first edition of Monster Lovers Zine.

According to Japanese folk belief, one night every summer monsters parade through the streets. Known in Japanese as Hyakki Yako.
A wonderful opportunity for artists to depict what they fancied - dancing cats, animated furniture, all manners of ghost, demon and devil, distorted faces and masks -and plenty of things that defy description.

We accept submissions from poets, writers. If English is not your first language don't hesitate to send your ideas in its original form plus the translation.

Every participant will receive a copy of the Zine printed on recycled paper and a cotton patch of a randomly selected monster!

Follow us @octopus_odyssey for the latest updates.
Contact the curator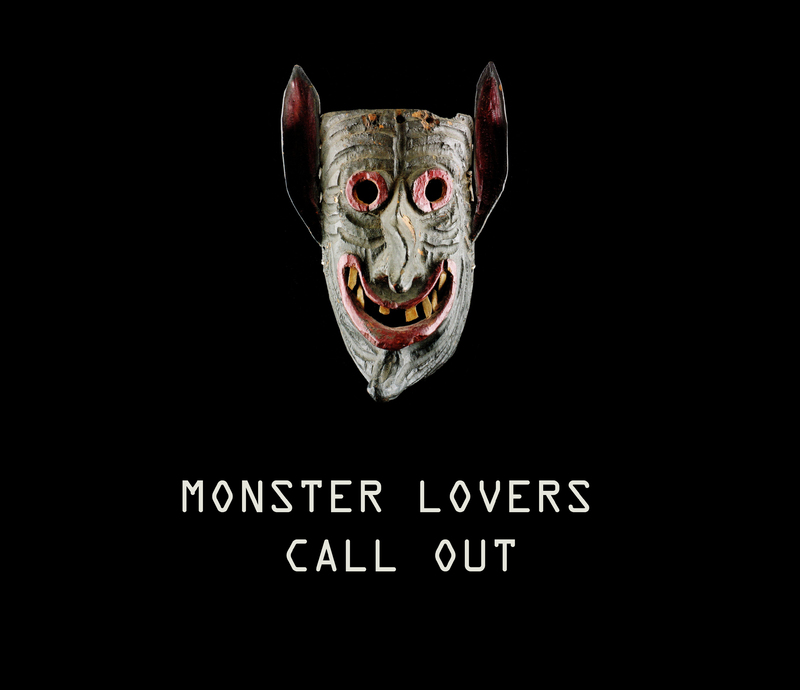 Who is eligible for this opportunity?
All poets , writers and human beings passionate about writing and monsters
When is the deadline?
22 of May 2022
How many works can I submit?
3
When is the delivery date?
22 of May 2022
What publicity will be provided as part of the opportunity?
We will promote the selected writers and artist on our social media channels
How do you decide on proposals?
The Octopus Odyssey Collective will be deciding on the proposals
What kind of proposals are you looking for?
-poetry
-short prose/short stories
-dialogues
What are the selection criteria?
- passion for creatures/monster
-innovative writing style
-multiculturalism
-curiosity
You must have an account to send a message to the curator of this opportunity. Registering only takes a few moments. Once registered you'll be able to keep track of all of your submissions and get updates on upcoming opportunities.
Already have an account? You must log in to send this curator a message.
Subscribe to our newsletter
Get the latest CuratorSpace news, updates about new opportunities, upcoming deadlines, and art-related promotions.
Advertisement