Open call for artists
Deadline: 15/05/2022 | Venue: Collect Art | City: Tbilisi | Country: Georgia | Collect Art
Paid opportunity
Report this?
Collect Art is looking for artists working in different media and interested in presenting works for sale, and/or involved in offering paid talks, demonstrations, publications, workshops and etc.
CEligibility: Open to all nationalities and to any aged 18 and above, artists working in different media, including painting, drawing, sculpture, contemporary jewelry, textile, printmaking, ceramics, photography, video art, digital art, and more...

The participation fee for 1 full year is 105 EUR.

What you get (for 1 full year):
An opportunity to have your works seen by a large and diverse audience

All aspects of administration involved with sales (we take 10% commission)

For selected artists, the paid opportunity to present a workshop or talks.

Promotion on our website (personal page on our website including biography, works, statements, blog posts), social media channels (posts 3 times each month), and databases

Online & Offline exhibitions

Digital and printed magazines (publishing 4 times a year in seasonal magazines + Special Editions)
About Collect Art
Collect Art is an independent ad-free online art gallery, dedicated to discovering and promoting art and a common space for artists, photographers, designers, etc. We also offer services to artists, galleries, and other organizations, including PR marketing, exhibition planning, and creating websites.
Contact the curator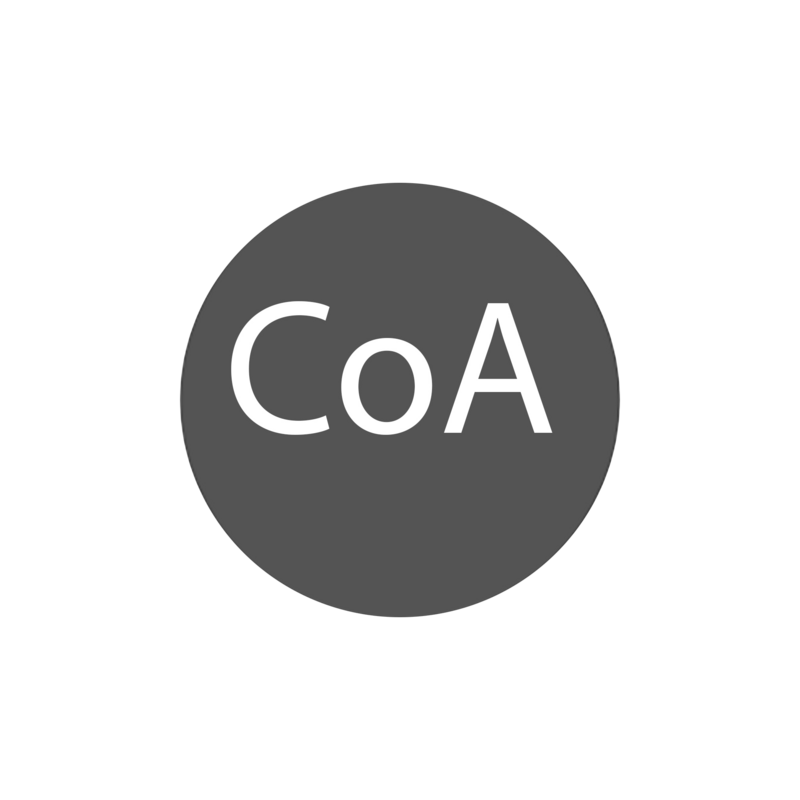 Who is eligible for this opportunity?
Artists working in different media
When is the deadline?
May 15th, 2022
How many works can I submit?
up to 12
How much does it cost?
Submission is free, Participation fee makes up 105 EUR for 1 full year.
Are there payments to artists?
We pay artists for live video talks, discussions, and workshops.
You must have an account to send a message to the curator of this opportunity. Registering only takes a few moments. Once registered you'll be able to keep track of all of your submissions and get updates on upcoming opportunities.
Already have an account? You must log in to send this curator a message.
Subscribe to our newsletter
Get the latest CuratorSpace news, updates about new opportunities, upcoming deadlines, and art-related promotions.
Advertisement