Open Call for Digital Artists
Deadline: 01/10/2023 | City: Richmond, North Yorkshire | Region: North Yorkshire | Country: United Kingdom | The Station
Report this?
Open call for digital artists to work with us at The Station.
We are a historic building, transformed into a contemporary community venue for film, food, and art. 

We are looking to explore the scope of digital art in our unique space and would love to welcome a digital artist to work with us on this exciting opportunity to introduce our visitors to this medium in 2024.

There is currently no remuneration offered, but upon the successful acceptance of a proposal, we may be able to secure local sponsorship. 

We receive an average of 30,000 visitors per month and would be happy to work with the successful artist to ensure promotion.  

In the first instance, we will require an artist to visit our venue to see the spaces first-hand, and discuss the logistics of delivering a digital artwork in a multiuse building. 

We are open to discussion on themes and methods of delivery.


Contact the curator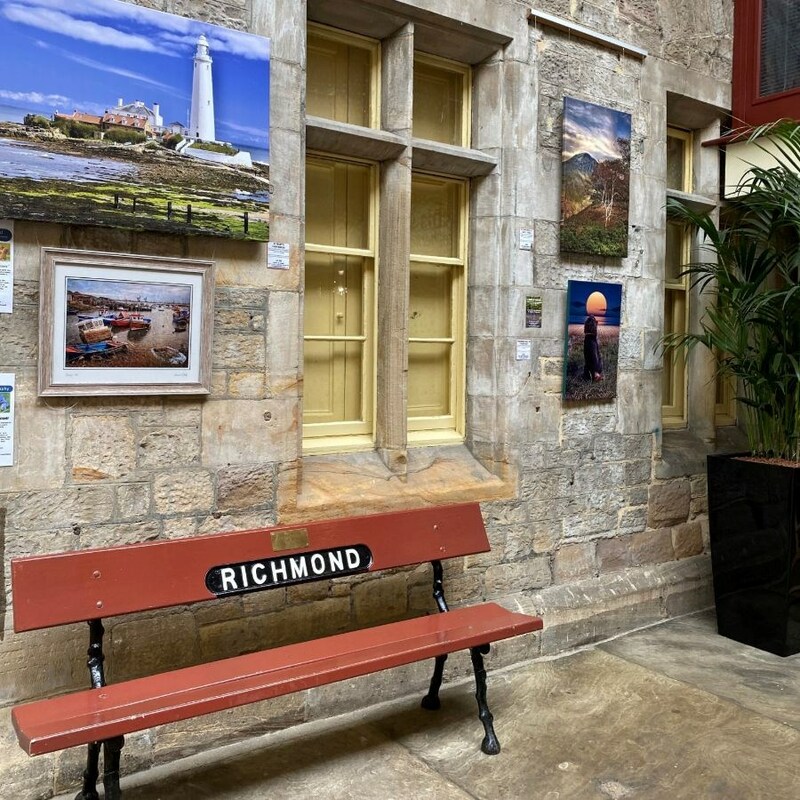 Who is eligible for this opportunity?
Digital Artists
When is the deadline?
1st October 2023
When is the delivery date?
Flexible within 2024
How much does it cost?
No cost
Are there payments to artists?
No
Does the location have disabled access?
Yes
What publicity will be provided as part of the opportunity?
Yes
Do I need to be present?
For installation yes, but not necessarily for the duration of the exhibition.
You must have an account to send a message to the curator of this opportunity. Registering only takes a few moments. Once registered you'll be able to keep track of all of your submissions and get updates on upcoming opportunities.
Already have an account? You must log in to send this curator a message.
Subscribe to our newsletter
Get the latest CuratorSpace news, updates about new opportunities, upcoming deadlines, and art-related promotions.
Advertisement