Our Night Skies open call
Deadline: 20/08/2020 | Published: 20/07/2020 | City: Worldwide | Country: United Kingdom | Lumen
Paid opportunity
Report this?
A commission by Lumen Studios, funded by Arts Council England Coronavirus Emergency Grant.
Lumen Studios would like to commission twenty artists from all over the globe to create a time-lapse of the night sky. Artists should film a time-lapse of the night sky safely from their back yard, garden or an easily accessible isolated location. These time-lapses will be combined to create one long video. We intend to screen this video at a number of different locations once it is possible to do so.

Looking up at the sky is a shared experience, and is an act that connects us to our distant ancestors as they would have seen a similar view. Due to the constellations differing depending on our position in the Northern and Southern hemisphere, we will see the night sky from slightly different angles. By combining the views of the stars together in one video, we will get a feeling of the Earth spinning through space from a range of vantage points.

As a result, the video is likely to seem both disorientating and dizzying. During these times of coronavirus, we may feel as though we are not able to explore the landscape as we usually would. Instead, we hope that viewers may be encouraged to explore the universe above their head from their immediate surroundings. There are many things to be seen by looking up, and it helps us to connect to others that may be enjoying the view at the same time.

Commissioned artists will receive £100 as an artist fee, for their participation in the project. For continuity and ease of editing, we would like files to be exported as an mp4, within the aspect ratio of 1920x1080 at 30 frames per second.

We will contact you after the deadline to let you know if we will be commissioning you.


Contact the curator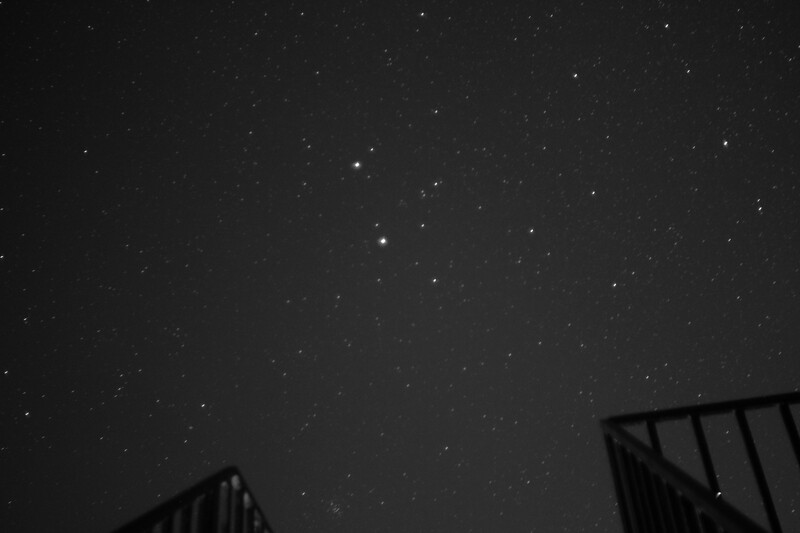 When is the delivery date?
20 September 2020
Are there payments to artists?
Yes, £100 artist fee.
You must have an account to send a message to the curator of this opportunity. Registering only takes a few moments. Once registered you'll be able to keep track of all of your submissions and get updates on upcoming opportunities.
Already have an account? You must log in to send this curator a message.
Subscribe to our newsletter
Get the latest CuratorSpace news, updates about new opportunities, upcoming deadlines, and art-related promotions.
Advertisement