✅ Remember Me
Deadline: 09/12/2018 | Venue: Gallery 8 | City: Oxford | Region: Oxfordshire | Country: United Kingdom | Tom Milnes
Report this?
Digital Artist Residency & Magdalen Road Studios present: ✅ Remember Me. OPEN CALL – Digital residency at DAR During Feb-March & exhibition at Gallery 8, Magdalen Road Studios, Oxford.
Ideas of 'memory' in the post-digital age complexify with notions of digital storage and biological memory being intertwined. The fragility and power of all these (non)biological ecologies bring a variety of curious features which comprise our digital selves. We may have experienced loss within aspects of these lives; we may want to forget what the digital is too eager to remind us. ✅ Remember Me aims to explore issues of memory, loss and digital materiality.
Digital residency - 1st February - 31st March 2019
Exhibition at Magdalen Road Studios - 9th -17th March 2019.

DAR is looking for proposals for ambitious net art, interactive online projects and digital works which respond to DAR's online context and develop into a physical work for the exhibition. Proposals should respond to the themes surrounding either:
a)     Digital memory/ forgetfulness. This can include: storage loss. Permanence/temporality of data. The transience of media. The fragility of the materiality of technology.
b)     Personal responses to perpetuity/impermanence through post-digital practices. Loss of contact/access/relationships via digital media. Temporality of expression. Permanence of digital reputation. Posthuman approaches to memory.

We are interested in projects that deal with interactions between digital, online spaces and/or their physical materiality. Artists would need to communicate clearly how these works would be appropriate for DAR's online context AND form part of a physical group show. DAR is accepting proposals from practitioners who work with site-specific practices as well as performance, sculpture, film, video, New media, video, Sonic art, live works and cross-disciplinary practices. Groups may apply as well as individuals. Chosen artists must submit at least one post onto DAR's website per week. The Gallery 8 space is 18x20 sq ft with white walls plus large garage doors that allow access for large work.
 ✅ Remember Me will be a group show. 6 - 8 artists will be selected. We ask artists to bear this in mind when making proposals. 

Digital Artist Residency (DAR) is an online platform which provides a space for artists to develop ideas and display new artwork. The initiative aims to provide support for artwork created using digital processes, exploring the boundaries of art and technology. DAR provides: 
A page on DAR's website which on average attracts 5000 viewers each month. This page normally takes the style of a blog, but artists are encouraged to be ambitious with any specific ideas about how they want their work presented. Write these ideas on your project proposal and we can discuss how they can be realised. 
An exhibition at Gallery 8, Magdalen Road Studios. Oxford.
Technical support in achieving the aims of the online residency and exhibition. 
Support and promotion for the artist and their work through its network. 
A permanent web archive of work produced during the residency. 

Key dates:
Deadline for applications: Sunday 9th December 2018
Online Residency: 1st February – 31st March 2019
Exhibition install: 6th & 7th March 2019
Private view: 8th March 2019
Exhibition: 9th – 17th March 2019
De-install: 17th March 2019               

For further information visit: www.digitalartistresidency.org/news/
Contact the curator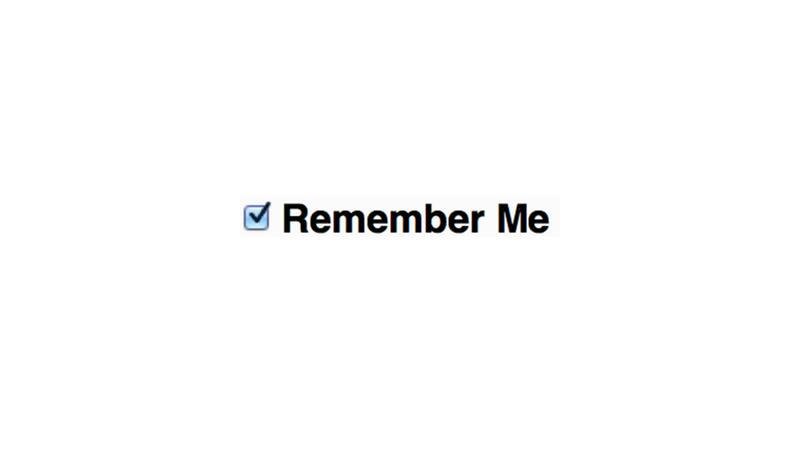 Who is eligible for this opportunity?
UK based artists.
When is the deadline?
9th December
How many works can I submit?
As many as you like. However, exhibiting space is limited.
When is the delivery date?
Install is 6th and 7th March 2019.
When do I need to collect my work?
Sunday 17th March
How much does it cost?
No costs will be incurred by the artists.
Are there payments to artists?
Sadly not. DAR cannot provide an artist fee or expenses however it will provide marketing and print for the exhibition. DAR is a small, artist-led initiative and endeavours to help artist wherever it can, All work on organisation, design and support is given in-kind by Digital Artist Residency.
Is there a private view / opening?
Yes, Friday 8th March 2019. 6-8pm.
What are the exhibition opening hours?
Normally, Thursday - Sunday, 12-4pm. However, this may change nearer the time.
Does the location have disabled access?
Yes.
What publicity will be provided as part of the opportunity?
Yes.
Do I need to be present?
Yes. For install and de-install. And, ideally, the Private view.
Where will my venue be listed?
Arts Council Arts News, a-n, artrabbit, axisweb.
How do you decide on proposals?
The quality and suitability of works proposed. The works which relevantly explore the themes described will be selected.
What happens if my proposal is chosen?
We will contact you via email.
What kind of proposals are you looking for?
Please see description in the open call.
What are the selection criteria?
The quality and suitability of works proposed. The works which relevantly explore the themes described will be selected.
You must have an account to send a message to the curator of this opportunity. Registering only takes a few moments. Once registered you'll be able to keep track of all of your submissions and get updates on upcoming opportunities.
Already have an account? You must log in to send this curator a message.
Subscribe to our newsletter
Get the latest CuratorSpace news, updates about new opportunities, upcoming deadlines, and art-related promotions.
Advertisement