The Hepworth Wakefield Festive Mini-Market
Deadline: 26/09/2021 | Published: 14/09/2021 | Venue: The Hepworth Wakefield | City: Wakefield | Region: West Yorkshire | Country: United Kingdom | The Hepworth Wakefield
Report this?
Open call for designers, makers, artists and food and drink producers to take part in a series of Festive Mini-Markets at The Hepworth Wakefield this Winter: 20 – 21 Nov, 27 – 28 Nov & 4 – 5 Dec 2021, 10am – 5pm . Deadline: 26 September.
We delighted to announce that our popular Christmas Fair returns in a new format for 2021. A series of Festive Mini Markets will take place in our auditorium over three weekends this winter.  

For each festive weekend we will host 18 makers in our auditorium, selling aromatics, ceramics, homewares, jewellery, prints, texiles, food, drink and more.

Across these weekends, we will also have specially devised family activities, adult workshops and a festive offer in The Hepworth Wakefield café to ensure well attended, vibrant events.

Applications to host a stall are welcomed from emerging and established UK-based artists, designers, makers and producers. 

PLEASE SEE OUR WEBSITE FOR FULL DETAILS AND FREQUENTLY ASKED QUESTIONS.

Deadline: 26 September, midnight.
Contact the curator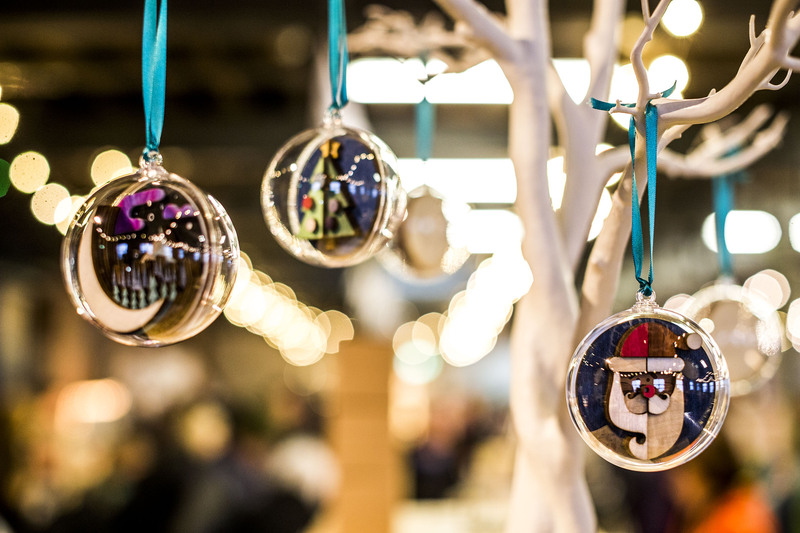 You must have an account to send a message to the curator of this opportunity. Registering only takes a few moments. Once registered you'll be able to keep track of all of your submissions and get updates on upcoming opportunities.
Already have an account? You must log in to send this curator a message.
Subscribe to our newsletter
Get the latest CuratorSpace news, updates about new opportunities, upcoming deadlines, and art-related promotions.
Advertisement