The Hepworth Wakefield Print Fair 2022
Deadline: 29/04/2022 | Published: 30/03/2022 | Venue: The Hepworth Wakefield | City: Wakefield | Region: West Yorkshire | Country: United Kingdom | The Hepworth Wakefield
Report this?
Open call for artists, designers and makers to take part in our Print Fair, 10 - 12 June 2022, 10am – 5pm. Deadline for applications: 29 April 2022.
We are delighted to announce that our popular Print Fair returns in a new format for 2022. The fair will feature around 30 stalls and will take place in our auditorium and learning studios, located in our main gallery building, over three days this spring, 10 - 12 June 2022.

Applications are welcomed from emerging and established UK-based artists, textile designers and illustrators working in screen print, etching, monoprint, giclee, risograph, lithograph, collagraph, linocut, letterpress and other print media.  Individuals, collectives or galleries may apply.

The weekend will also feature family activities and a Spring offer in The Hepworth Wakefield shop and café to ensure well attended, vibrant events. 

We welcome and encourage applications from candidates who are under-represented within the arts sector.

The Hepworth Wakefield is Disability Confident Committed and we have pledged to ensure that disabled people have the opportunities to fulfil their potential and realise their aspirations within our organisation.
Stall details
Standard stall: £150 for three day period.
220 x 130cm, with optional 183 x 76cm wooden topped trestle table.

Booth: £294 for three day period.
Standard stall + 4 x (100cm x 280cm) display boards.


Double Booth: £588 for three day period.
2 x standard stalls + 8 x (100cm x 280cm) display boards.

All prices are inclusive of VAT. Prices mark a 30% reduction on previous Print Fairs, to account for the reduced scale of the event.

Applicants available for the full three day period will be given priority. Single or two-day stalls may not be available.
Contact the curator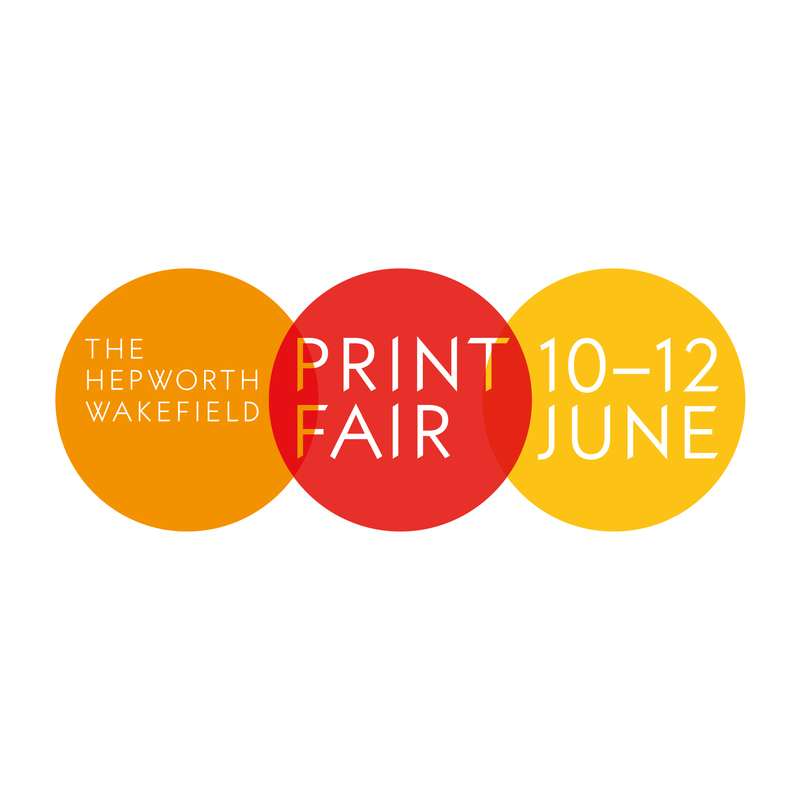 When is the deadline?
Midnight, Fri 29 April 2022.
How much does it cost?
Please see stall prices listed in opportunity.
What are the exhibition opening hours?
10am - 5pm.
You must have an account to send a message to the curator of this opportunity. Registering only takes a few moments. Once registered you'll be able to keep track of all of your submissions and get updates on upcoming opportunities.
Already have an account? You must log in to send this curator a message.
Subscribe to our newsletter
Get the latest CuratorSpace news, updates about new opportunities, upcoming deadlines, and art-related promotions.
Advertisement