TRANSIENT: Open Call for September Residences for creatives exploring Art & Technology!!
Deadline: 31/10/2021 | Published: 09/08/2021 | Venue: Instagram - @t.ransienttt | Country: United Kingdom | Lydia Griffiths
Report this?
@t.ransienttt is a Virtual Residency Programme via Instagram, supporting emerging and established creatives who explore the relationship between Art & Technology.
Launched in April 2020, TRANSIENT offers creatives an accessible platform to showcase their work, as well as connecting with fellow, like-minded creatives from all over the world.  So far, we've had creatives taking part in the programme from Indonesia, Scotland, Germany, North & South America, Finland, Israel, Ireland and many more, creating a global-art network.

Each residency lasts 5 days (Mon-Fri)  with creatives having complete control over what they wish to share. We ask that creatives post a maximum of 2 posts a day but of course, can use the story feature too. After acceptance, each creative will be contacted (via email) to arrange a residency date. We will then be in contact a week  before your residency is due to begin to ask for a 200 words max statement (this will be posted the morning your residency starts), once this has been recieved we will send the Instagram Account Log On Details.

Once your residency is complete, you will be added to our Residency Archives section of the Transient Website. This will include your Artist Statement,  an image or video of practice and links to your website & social media accounts.

After submission, please allow us 2 weeks to respond. If we feel your submission does not link to art & technology / what we are trying to achieve on the page, we may decline your submission.

Instagram: https://www.instagram.com/t.ransienttt/
Wesbite: https://www.transienttt.co.uk/
Contact the curator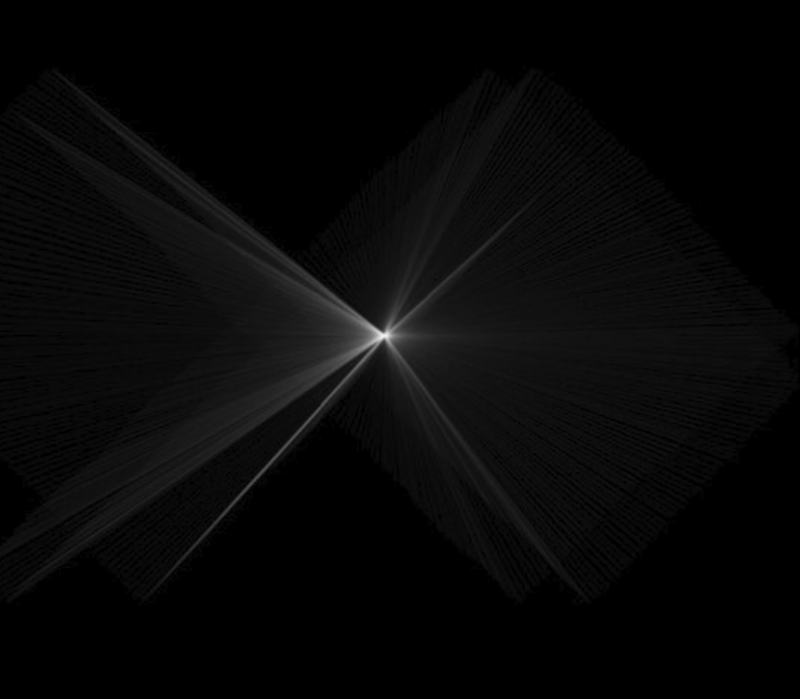 Are there payments to artists?
Unfortunately not - currently in process of applying for funding to be able to.
You must have an account to send a message to the curator of this opportunity. Registering only takes a few moments. Once registered you'll be able to keep track of all of your submissions and get updates on upcoming opportunities.
Already have an account? You must log in to send this curator a message.
Subscribe to our newsletter
Get the latest CuratorSpace news, updates about new opportunities, upcoming deadlines, and art-related promotions.
Advertisement