Triptychs: Open Call for Silent or Subtitled Screen Based Work
Deadline: 13/03/2016 | Published: 13/09/2015 | City: Huddersfield | Region: West Yorkshire | Country: United Kingdom | Alice Bradshaw
Report this?
Open Call for Silent or Subtitled Screen Based Work
Café Ollo Triptychs is a biannual film screening programme showing 3 selected screen based works simultaneously on 3 parallel screens. This rolling open call is for silent/subtitled film/video/animation to be screened in triptych format in Café Ollo's exhibition space every other season from 2016. Café Ollo Triptychs is selected and curated by Alice Bradshaw

Criteria: Silent/subtitled screen-based works; film, video, animation. Any subtitles in English please. No minimum or maximum duration. Selected work will be screened 1 film per screen and looped continuously during opening times.

File Format: Films must be supplied on DVDpal or mpg, mp4 or avi format only. No mov or wmv files. A short film synopsis or statement about the work and film still is also required for publicity material.

Digital submissions via the 'Make a Submission' tab.

Postal submissions: 
FAO Alice Bradshaw, Café Ollo Triptychs
The Media Centre
7 Northumberland St
Huddersfield
HD1 1RL.

No submission fee. Postal submissions cannot be returned unless SAE envelope provided.
Contact the curator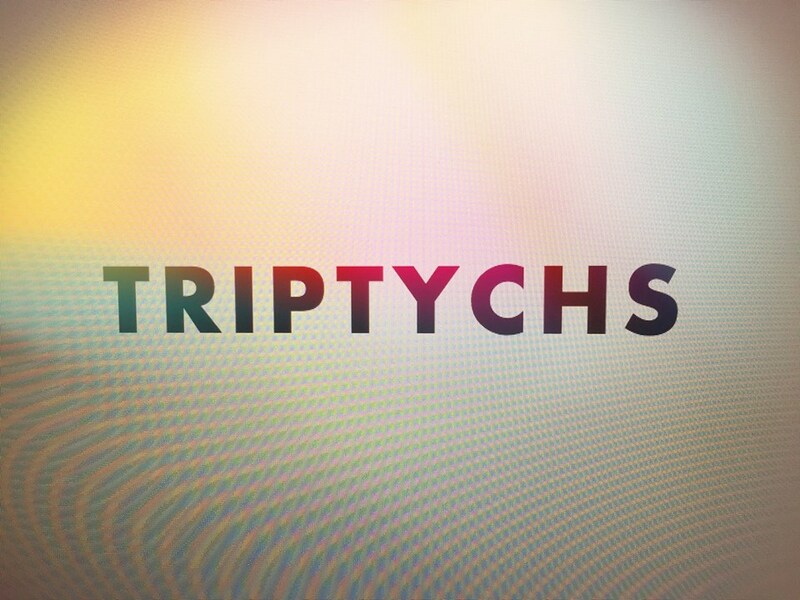 Who is eligible for this opportunity?
All artists/filmmakers
When is the deadline?
Ongoing
How many works can I submit?
Unlimited
When is the delivery date?
TBC
When do I need to collect my work?
Please provide SAE if works are required to be returned (postal submissions only).
How much does it cost?
No fees
Are there payments to artists?
No payments
Is there a private view / opening?
TBC
What are the exhibition opening hours?
Monday - Friday 8:30am - 4:30pm
Does the location have disabled access?
Yes
What publicity will be provided as part of the opportunity?
Online, local media, flyers.
Do I need to be present?
No
Where will my venue be listed?
Various
How do you decide on proposals?
Selected by Alice Bradshaw
What happens if my proposal is chosen?
Notification of selection and further correspondence with exhibition details including other exhibiting artists.
What kind of proposals are you looking for?
Silent or subtitled films of any duration.
What is the selection criteria?
At the subjective discretion of the curator.
You must have an account to send a message to the curator of this opportunity. Registering only takes a few moments. Once registered you'll be able to keep track of all of your submissions and get updates on upcoming opportunities.
Already have an account? You must log in to send this curator a message.
Subscribe to our newsletter
Get the latest CuratorSpace news, updates about new opportunities, upcoming deadlines, and art-related promotions.
Advertisement