2 Week Digital Residency via Instagram (16th-29th April)
Deadline: 09/04/2021 | Published: 08/03/2021 | City: Online | Region: London | Country: United Kingdom | After Illusion
Report this?
An open call for creatives in any stage of their career to get involved with an online residency and put together a dedicated zine about their work for online publication.
After Illusion is an online residency opportunity for artists, writers and creatives at any stage of their career to freely apply to. This open call is for our second March residency, taking place 16th-29th April 2021. At the end of the residency, you will be asked to provide specific images and text of your choosing so that a zine can be put together about your work - this will then be published online with links to your website/social media/contact details. Check previous zines out on issuu.com/afterillusion

This residency is all about creatives supporting creatives, and is run by an artist. Freedom of expression is the residency's main focus, with no themes or emphases put in place. Creatives are allowed to take their residency in any direction they so wish.

This residency takes place via Instagram - @AfterIllusion

After Illusion is excited to welcome all creatives to apply for this opportunity!
Contact the curator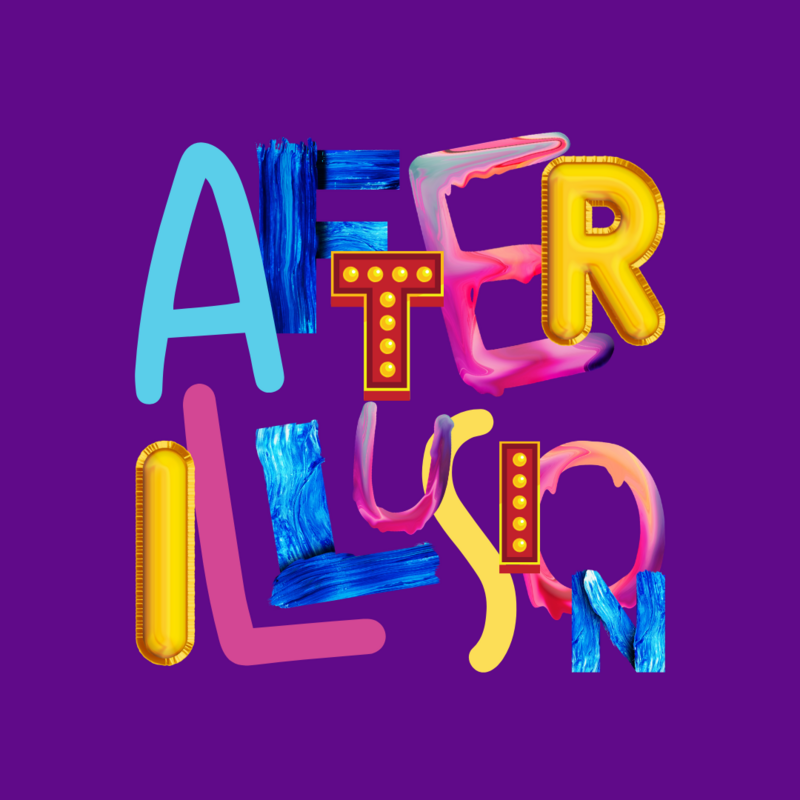 Who is eligible for this opportunity?
Anyone!
When is the deadline?
9th April 2020
How much does it cost?
Nothing, it's free!
What happens if my proposal is chosen?
We will contact you via email.
You must have an account to send a message to the curator of this opportunity. Registering only takes a few moments. Once registered you'll be able to keep track of all of your submissions and get updates on upcoming opportunities.
Already have an account? You must log in to send this curator a message.
Subscribe to our newsletter
Get the latest CuratorSpace news, updates about new opportunities, upcoming deadlines, and art-related promotions.
Advertisement