The FLUX Review
FLUX Exhibition is one of the leading Contemporary Art Exhibitions in London and has established a clientelle of high net worth individuals and businesses. Due to the requirements of their clients, they are publishing The FLUX Review a collectable magazine uniquely combining art, travel, culture and lifestyle. The FLUX Review targets readers with a global and inquisitive mindset.
The FLUX Review is an authoritative and inspirational publication for readers seeking engaging editorial with impeccable design.  Each edition features 200 pages of beautiful and bold content and is produced as a coffee table publication on the highest quality papers.
Featuring contributions from award-winning writers, artists and designers The FLUX Review showcases exceptionally talented contemporary artists and delves into the realms of travel and lifestyle.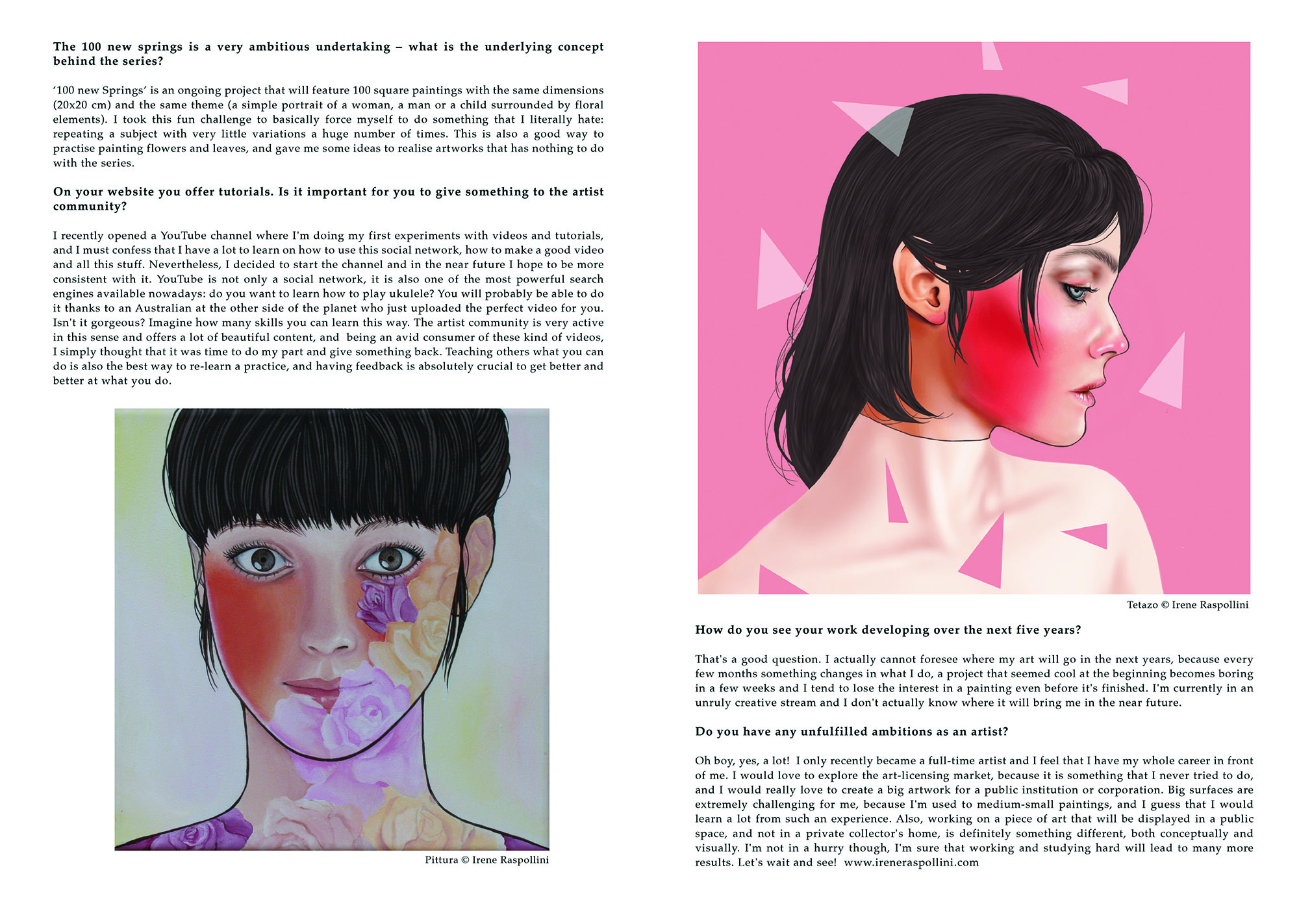 Current opportunities
The FLUX Review - Creative Minds Exhibition

The FLUX Review is presenting its Creative Minds exhibition. They will celebrate the work of 30 international artists and will run from 5th March - 1st May 2023.

FLUX Exhibition - The Design District - 18th - 27th May

Deadline: 10/03/2023 | City: Greenwich London | Region: London | Country: United Kingdom | Lisa Gray

FLUX Exhibition is holding a 10-day exhibition within the Design District - Greenwich, showcasing the work of 40 contemporary artists.

The FLUX Review Magazine Summer Edition

Deadline: 30/04/2023 | Region: London | Country: United Kingdom | The FLUX Review

Feature your work in a collectable 200-page art publication that is sold internationally. You will also receive an online version to add to your website.