Artizan Gallery
Artizan Gallery benefits from three beautiful display spaces which are available to hire for solo shows and group exhibitions.
The Main Gallery has been running since 2014 when Artizan first opened its doors and has played host to nearly 100 artists to date. Its signature blue floorboards make it a soft and welcoming space, and large front windows flood it with natural light whilst offering a valuable shop front display area. With around 17.5m of wall space, this is the perfect venue to host a retrospective, display an expansive series, or house a small group show.
In 2017 we launched two new spaces. The Garden Gallery was previously a café but at the end of 2016 we took the choice to remove the chairs and tables and renovate this, creating a new exhibition space. With 14m of hanging area, large rear facing window and access onto our small courtyard, this is a charming space suited to any level of artist.
Finally, our Basement Gallery first launched in 2017 but has undergone various developments throughout the year. The space offers extensive display space for 3D works and is targeted at artists and creatives looking to exhibit sculptural works, ceramics and pottery.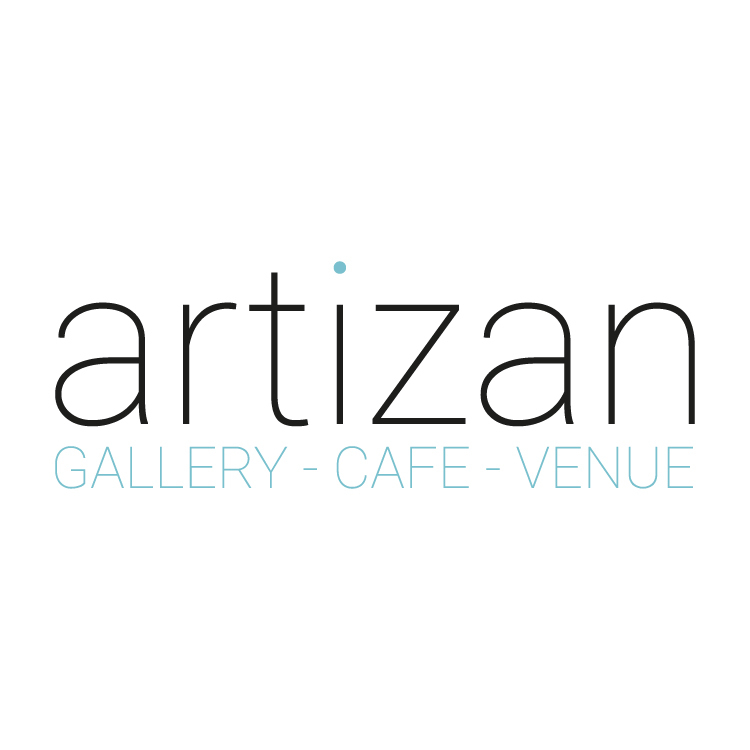 Upcoming events
Coast - Works of Claire Harmer

Artizan Gallery | Exhibition | 07/10/2022 to 22/10/2022

Energy and Colour
Current opportunities
Network Coordinator for Devon Artist Network

Deadline: 09/10/2022 | Published: 24/09/2022 | City: Devon | Region: Devon | Country: United Kingdom | Devon Artist Network

Paid opportunity

Devon Artist Network is seeking a Network Coordinator, its first year-round staffing role, to support the board and facilitate the continued success of the network. The appointed coordinator, as well as being responsible for the annual headline Devon Open Studios event, will work to maintain and increase membership, explore new funding strategies and develop proposals for new opportunities for the network.

English Riviera Winter Open 2022

Deadline: 23/10/2022 | Published: 25/09/2022 | Venue: Artizan Collective Gallery | City: Torquay | Region: Devon | Country: United Kingdom | Artizan Gallery

We thought our 2021 annual Winter Open might be our last but excitingly we now know we're here to stay and so our 2022 English Riviera Winter Open is a real cause for celebration!