ART from HEART CIC
ART from HEART is a London based organization that curates, organises and manages multidisplinary group art exhibitions and events focusing on contemporary issues and advocating socio-cultural causes.
We are an enthusiastic team of creatives with a strong commercial sense who, in collaboration have skills and expertise in fundraising, curating, organizing, and managing large multimedia art exhibitions, events programs, and festivals.
We provide a service to artists, aim to engage the Community and we Support Registered Charities whose causes are related and relevant to the selected exhibition theme.
ART from HEART is CIC Register No 12181754
Learn More visiting our website https://www.artfromheart.co.uk/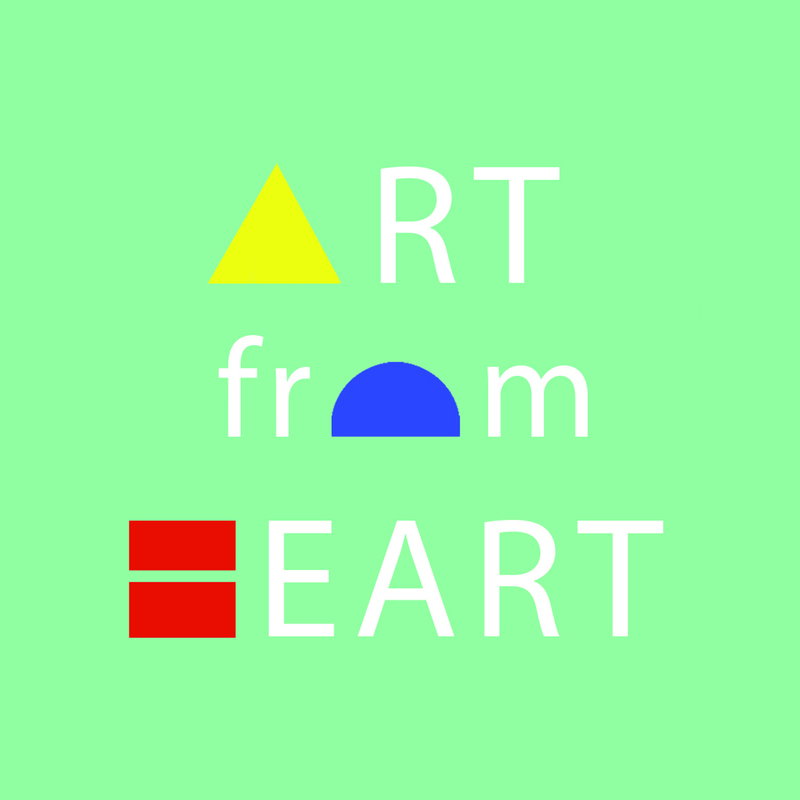 Current opportunities
ARTISTS OF THE SEASON

Deadline: 25/11/2023 | City: London | Region: London | Country: United Kingdom | ART from HEART

OPEN CALL TO MULTIMEDIA ARTISTS WORLDWIDE. Submit NOW for an opportunity to get featured for the Winter Season!