Call For Entries: Artcore's Festive Makers Fair 2021
Deadline: 29/10/2021 | Published: 30/09/2021 | Venue: Artcore Gallery | City: Derby | Country: United Kingdom | Ruchita Shaikh
Report this?
We have an exciting opportunity for Artists, independent Designers, Makers & small businesses to take part in our annual Festive Makers Fair this November!
Artcore's Festive Makers Fair will take place on Friday 26th November 5-8pm & Saturday 27th November 11am-4pm, at Artcore Gallery.

Cost includes:
- A table, table cloth and chair
- Social Media Promotion
- Free tea & coffee throughout the day
- Mail outs to a wide audience.

Application Deadline: Friday 29th October.
Contact the curator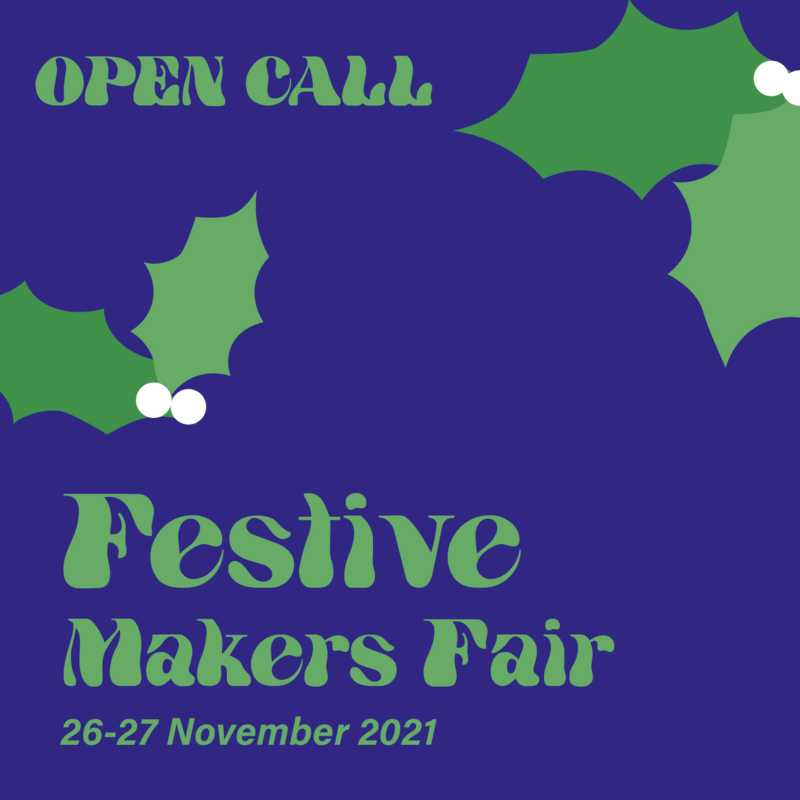 Who is eligible for this opportunity?
Artists, makers, designers, small businesses, illustrators, potters, jewellery makers, photographers, textiles artists.
When is the deadline?
Friday 29th October 2021
When is the delivery date?
The Festive Maker's Fair dates are: Friday 26th November 5-8pm & Saturday 27th November 11-4pm.
What publicity will be provided as part of the opportunity?
Social media promotion, feature in our monthly newsletter, feature page on our website.
Do I need to be present?
Yes.
What happens if my proposal is chosen?
You will receive an email confirming your place, along with further details about the fair.
You must have an account to send a message to the curator of this opportunity. Registering only takes a few moments. Once registered you'll be able to keep track of all of your submissions and get updates on upcoming opportunities.
Already have an account? You must log in to send this curator a message.
Subscribe to our newsletter
Get the latest CuratorSpace news, updates about new opportunities, upcoming deadlines, and art-related promotions.
Advertisement