Call for Artists to deliver workshops in GL11 area, UK
Deadline: 10/10/2021 | Published: 10/09/2021 | City: GL11, UNITED KINGDOM | Region: Gloucestershire | Country: United Kingdom | HEWING WITTARE
Paid opportunity
Report this?
Looking for creative workshop proposals and ideas for paid workshops in GL11 area of UK.
Are you an artist who has always wanted to put on a workshop but not had the time, or not known where to start? Or maybe you've been busying yourself over lockdown making lots of creative things but now you would like to start teaching workshops. Or maybe you already put on workshops and you just want a new place to set up and deliver your classes. 

We can provide the space, the marketing and support you to write a deliverable workshop. We are currently open to suggestion, and would love to hear from any type of artist. We are looking for workshops which will appeal to adults, children or young adults. 

Please introduce yourself with some pictures of your work along with a proposal for the workshop. 

We ask that you can travel to the GL11 area so you can deliver your workshop in the space that we provide. 

Any questions, please do ask. 
Really looking forward to hearing from you. 
Contact the curator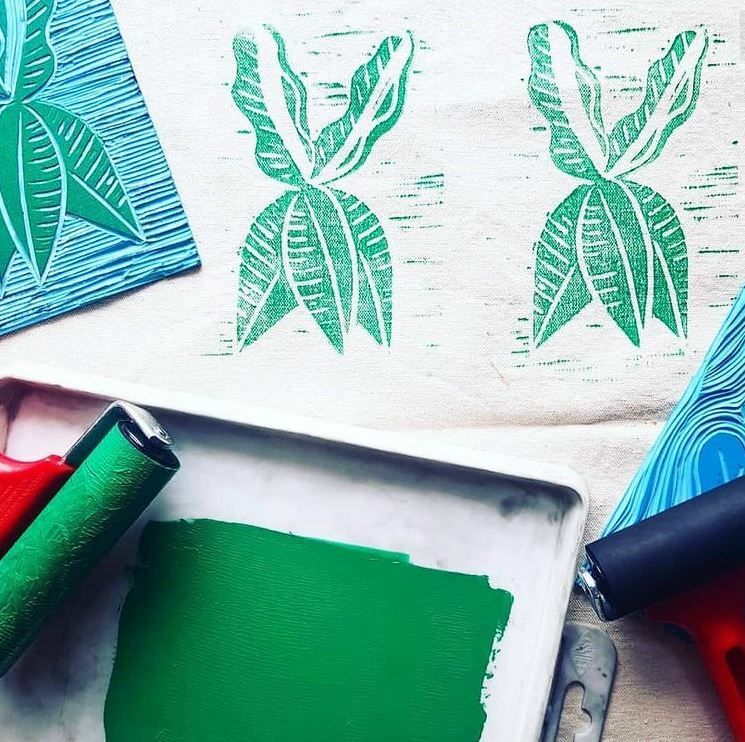 Who is eligible for this opportunity?
Everyone, as long as you can get to GL11
When is the deadline?
10th October 2021
Are there payments to artists?
Yes, payment will be agreed before the workshop is delivered. Payment will be in line with current market value and depend on length of class, type of class and whether we can gain funding for the opportunity.
Does the location have disabled access?
Yes
What publicity will be provided as part of the opportunity?
Marketing will be provided but artists are expected to market it themselves too.
Do I need to be present?
Yes
You must have an account to send a message to the curator of this opportunity. Registering only takes a few moments. Once registered you'll be able to keep track of all of your submissions and get updates on upcoming opportunities.
Already have an account? You must log in to send this curator a message.
Subscribe to our newsletter
Get the latest CuratorSpace news, updates about new opportunities, upcoming deadlines, and art-related promotions.
Advertisement