OPEN CALL - Art & Literature imagining a better future - ARTISTS RESPONDING TO ... Issue 5
Deadline: 20/01/2021 | Published: 08/12/2020 | Polly Bates
Report this?
January - Issue 5 of a free online Zine which uses creative depictions or literature to highlight current world issues, news and movements that aren't getting the attention that they deserve. A political and environmental platform to help ignite conversations and spread awareness through visual and written poetic responses.
For our January Issue we have decided to focus on artworks and literature that imagines a better future. Art is a fantastic tool to envision flaws in our society, and we would like to encourage you to use your creativity to imagine a society without those flaws. 

As we leave 2020 and move into 2021, we want to ignite reflection on an extremely turbulant year. We have the opportunity to start 2021 with fresh optimism and determination, to create a better life for ourselves, family and friends. 

Submissions could be literal with futuristic artworks imagining a cleaner and safer environment, or can be more conceptual with references to social and political issues or challenges we currently face, but have in the future overcome and eradicated.

Submissions for Issue 5 can range from (but are not limited to) paintings, drawings, digital art, installation and sculpture, stills from videos or performances, essays, poems and much more. 

Please only submit work that is your own and you are happy for us to share. 

Get creative and use your power of expression to discuss something you care about. 

If successful, your work will be featured in our online Zine on our website and distributed through our social media platforms. There will also be a print version available to purchase via our website: www.artistsrespondingto.co.uk

Find us on Instagram and Facebook at - @artistsrespondingto
Contact the curator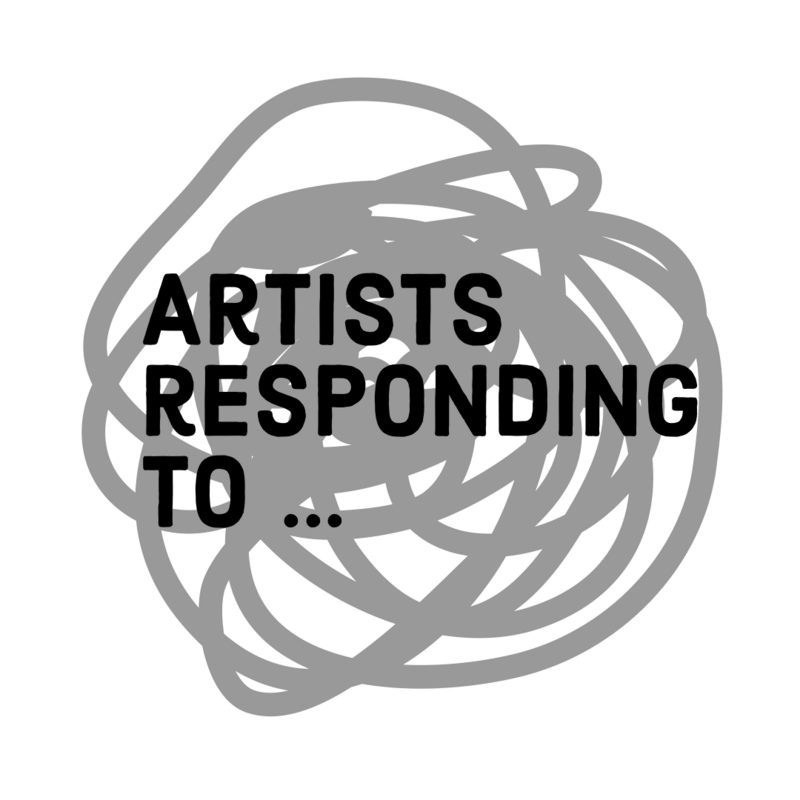 Who is eligible for this opportunity?
Anyone! No previous experience or qualifications are necessary, we just ask that you submit something you are proud of and care about.
When is the deadline?
There will be a rolling Call Out, one for each month. The deadline will always be the 20th and the Zine will be published on the 25th.
How many works can I submit?
As many as you want! There is no limit for submissions per Issue, but each submission has a maximum of 5 images or works. We also encourage you to continue submitting monthly too.
How much does it cost?
The Zine is free - free to submit and read online. ARTISTS RESPONDING TO ... is for the purpose of spreading creative responses to important news.
There is also an option to purchase a copy on our website for just £6.99.
What happens if my proposal is chosen?
Your work will be featured and credited in our online Zine which will be distributed over our social media channels and website. This presents an opportunity for free publicity and to get involved in a passion project, which is a collective for action and change.
You must have an account to send a message to the curator of this opportunity. Registering only takes a few moments. Once registered you'll be able to keep track of all of your submissions and get updates on upcoming opportunities.
Already have an account? You must log in to send this curator a message.
Subscribe to our newsletter
Get the latest CuratorSpace news, updates about new opportunities, upcoming deadlines, and art-related promotions.
Advertisement